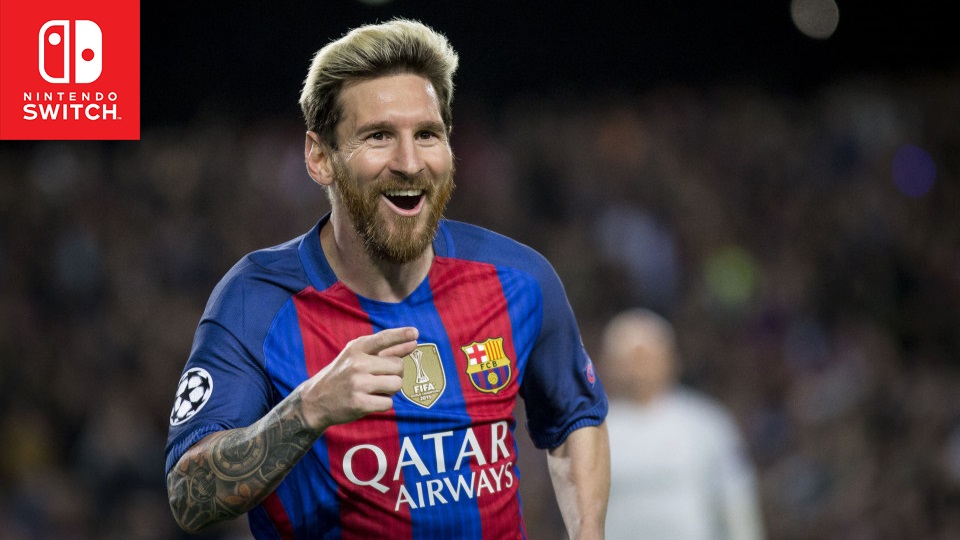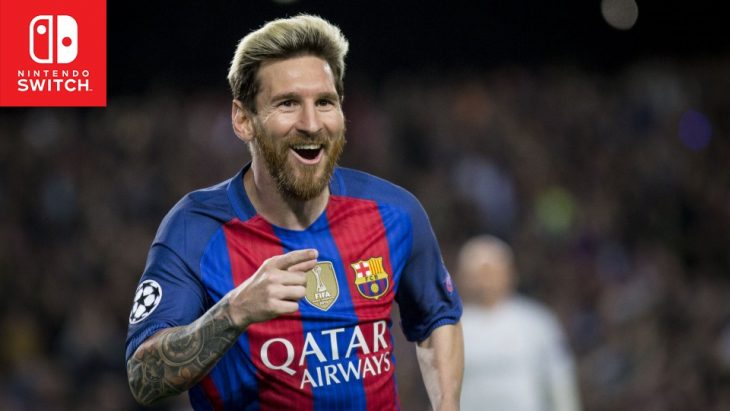 EA's Chief Competition Officer Peter Moore has confirmed that the first EA title for The Nintendo Switch will be Fifa 18. He informed about this in a conversation with GameRactor at a Fifa event in Paris. Moore said that Fifa 18 would be the first custom made game for the console, rather than a spin-off title that EA usually reserve for non-standard consoles such as the Switch, due to its different controller configuration.
Peter Moore was asked further on the subject of the Fifa release for the Nintendo Switch, to which he responded by saying what Switch owners will get later this year when Fifa 18 releases, is a custom built version of the popular football game. This is good news considering Fifa games for the Wii and Wii U have been boiled down versions of the full releases in the past.
EA upgraded Fifa's game engine for Fifa 17, which was well-received by fans. The move from the Frostbite Engine was a risk, requiring the developers to build an entirely new engine for the game to run on. This could be to the developer's advantage because they would find it easier to build a custom version of their game for a new console without the need to work around engine limitations.
Fifa 18 will be this year's release of the most popular football game series on the market. Each year the gameplay mechanics are improved to offer players a better way to play their favourite game. Last year EA introduced The Journey, a story mode which followed a player from their time in the minor leagues all the way up to the premiership.
This new mode not only gave players something new to play on top of the other single-player modes, it gave those who weren't interested in the usual football games something different, and a reason to pick up a Fifa game for the first time in years. This year's Fifa promises to be better than ever, as always, bringing back everything fans love about the series, including The Journey. With a limited launch lineup on the Switch, Fifa 18 stands a good chance of being the best game on the console this year.