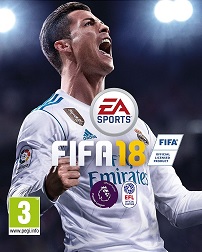 Electronic Arts have announced a host of sales stats for their flagship FIFA series that highlight both its current and long-term success.
---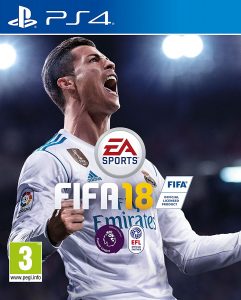 Does Fifa 18's in game algorithm make real-time adjustments to the difficulty level for different players during the game depending on the game situation?
---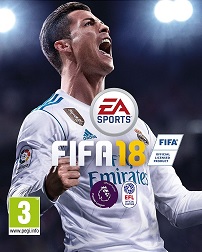 EA have informed that the current yearly releases of their sports titles such as FIFA, NHL, and Madden, may change in future.
---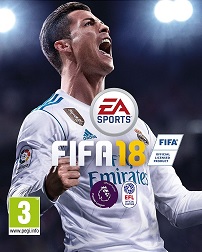 Aggregate score:

85 of 100
Release Date: September 29, 2017
---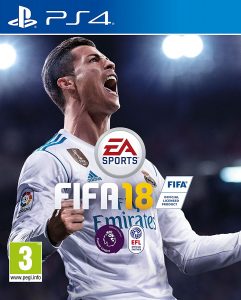 FIFA 18 releases tomorrow, September 29, 2017, worldwide. Find out where to buy the game retail and wholesale.
---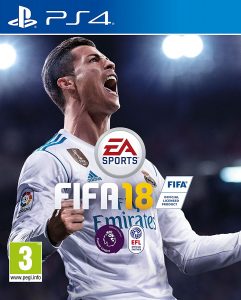 In an interview EA confirmed that they have gone all in with FIFA 18 resulting in what they think is the best gameplay they've ever had in a FIFA title.
---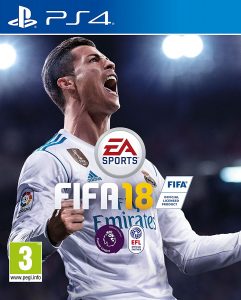 EA has added fuel to the fire of excitement around soon to be released FIFA 18 by unveiling their list of the 100 best players in the new iteration.
---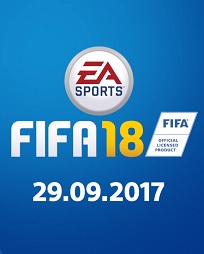 EA has revealed the latest installment in their long standing football series, FIFA 18, set for release on September 29, 2017.
---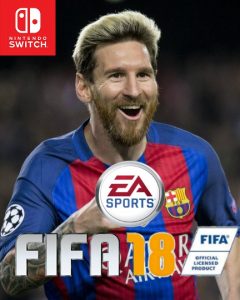 EA's Chief Competition Officer Peter Moore has confirmed that the first EA title for The Nintendo Switch will be Fifa 18.
---