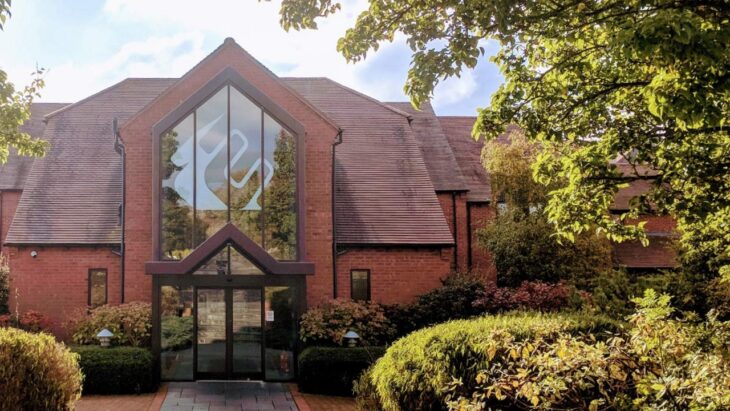 EA has completed the $1.2 billion acquisition of the UK-based racing developer Codemasters. News of this completion was shared earlier this week with some brand new marketing material.
As of now, EA will be publishing the biggest sports and racing games on the planet. The racing IPs that are now under the EA umbrella are the F1 franchise, GRID, Dirt, Project Cars, and WRC. This is in addition to Real Racing and Need for Speed.
Matt Bilbey, President of Strategic Growth for EA, explained that EA will provide the resources for Codemasters to significantly grow over the coming years.
Codemasters has a network of around 430 million players. Alongside other fantastic developers such as BioWare, DICE, and Respawn, the developer will be able to create some fantastic new experiences for consumers to play at home.
Bilbey says that bringing EA and Codemasters together will help both of them avoid the potential missteps that can come with releasing games in the racing genre. EA wants to grow this genre beyond what it is now because both the publisher and Codemasters believe there's room for growth there.
Frank Sagnier, CEO of Codemasters, outlined that he believes that EA will help the developer's franchises reach new heights. Together they plan to redefine what racing games are, and how players perceive them.
Bilby says that EA's own in-house studio on racing games, Criterion, and Codemasters, will remain two separate entities within the publisher. While it would make sense to merge the teams, Criterion is already working on the next Need for Speed game. This would directly impact the development of that game, and anything that Codemasters is working on too.
This decision will keep the creative influence in all of Codemasters' games and EA's from affecting each other.
Codemasters is well-known as the biggest powerhouse in racing games. Not only that, they're a prestigious UK developer and publisher. The F1 franchise in particular has always sold well and continues to be popular with both racing game fans and F1 fans as a whole. This acquisition should lead to some incredible new titles coming out in the future.