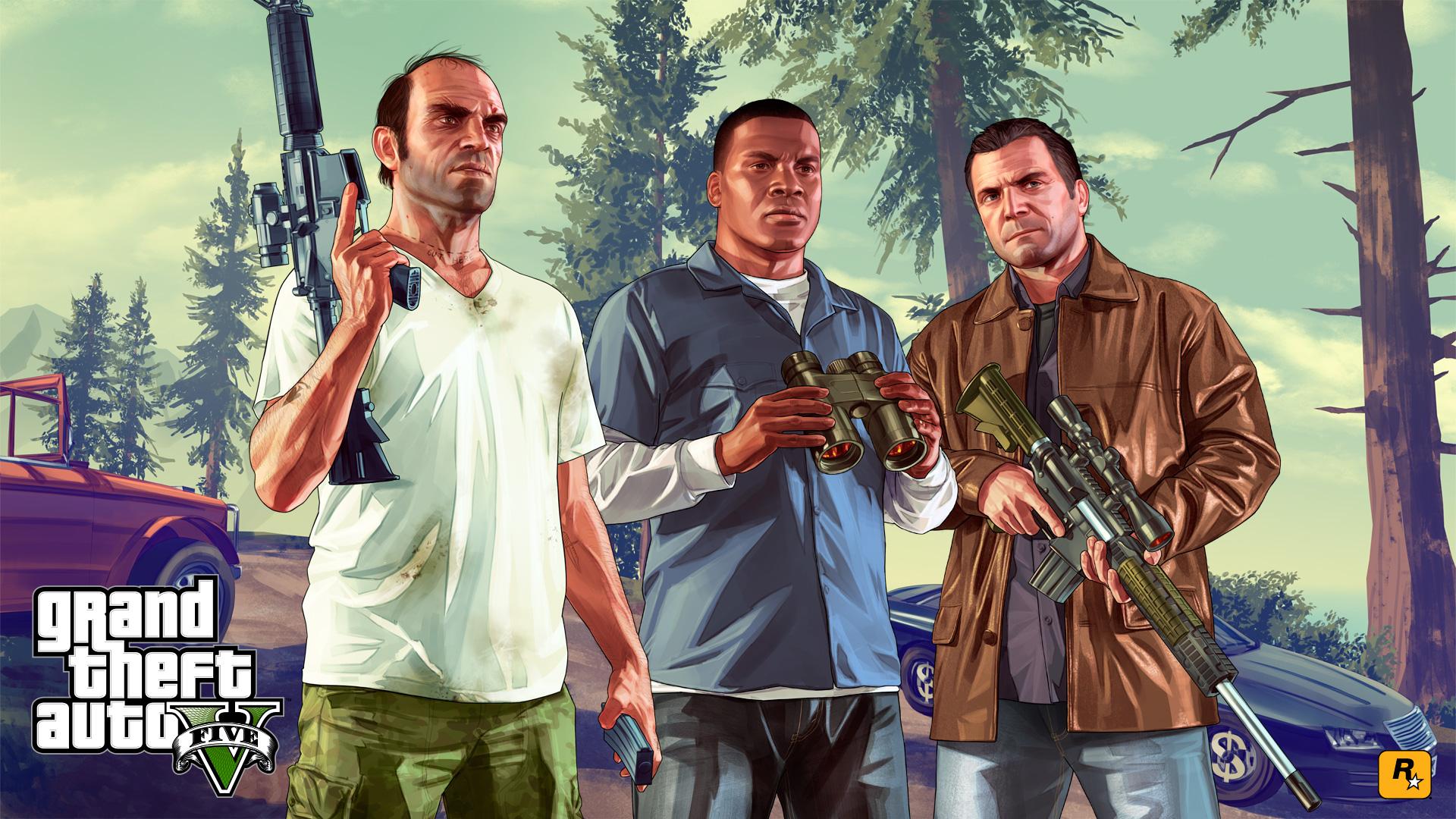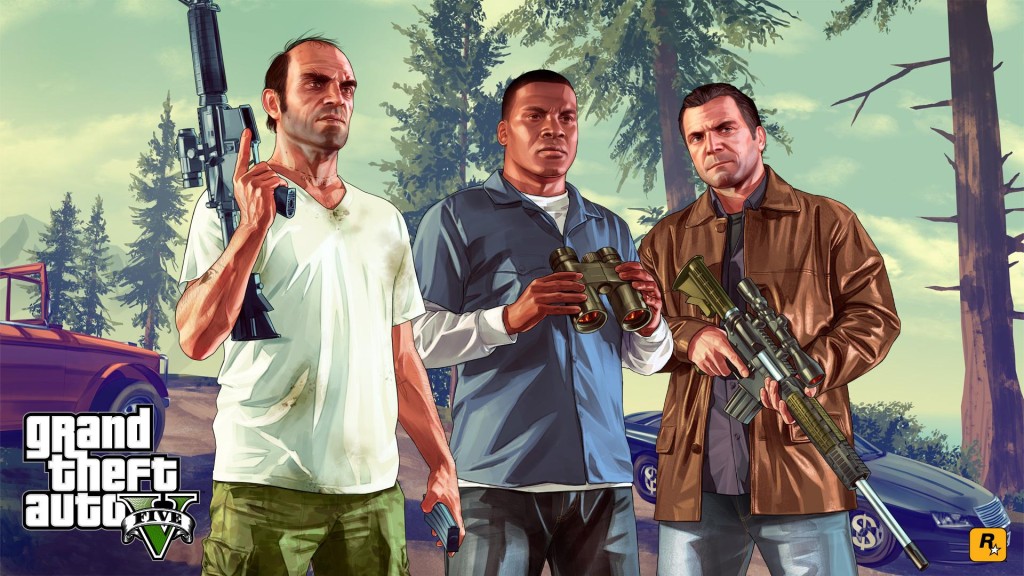 Despite being the dominant force in many areas of gaming, EA has decided to set its sights on the world of the large scale action game.
Executive Vice President of EA Studios Patrick Soderlund revealed to IGN that a new studio has been created to increase EA's presence in the genre, which is represented by some of the biggest names in gaming – GTA, Assassin's Creed, and Batman to name a few.
Lead by Jade Raymond, EA's Motive Studios will be tasked with expanding EA's portfolio of "gigantic action games." Jade Raymond is the former managing director of Ubisoft Toronto, and is behind the development of such titles as Assassin's Creed and Tom Clancy games. Motive's mission is to see if they can bring something new to the open world action genre, giving gamers something that they haven't seen before.
While Soderlund was not suggesting that EA go directly after the likes of Grand Theft Auto, he said that big budget, big production, and large scale AAA titles are on their radar.
Soderlund said that in order to succeed, Motive will need a solid foundation of quality leadership, high talent, and a wide-ranging ambition to produce a fantastic new IP. He also said that investing a lot more money into new IPs is a priority for EA.
The first project in the works for Motive is an unannounced Star Wars game in collaboration with Visceral Games.
Related Topics:
Electronic Arts
,
Jade Raymond
,
Patrick Soderlund
---