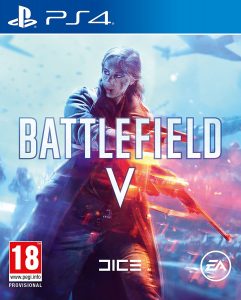 An industry analyst indicates that number of pre-orders for Battlefield 5 may be lower than what the publisher and other analysts expected.
---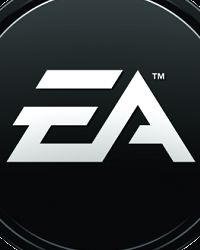 The organisational structure of EA is about to undergo changes as the firm has decided to group its different developmental studios under a single brand.
---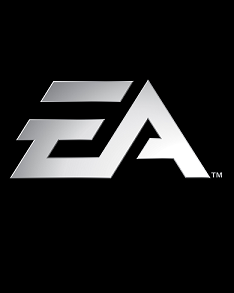 Despite being the dominant force in many areas of gaming, EA has decided to set its sights on the world of the large scale action game.
---