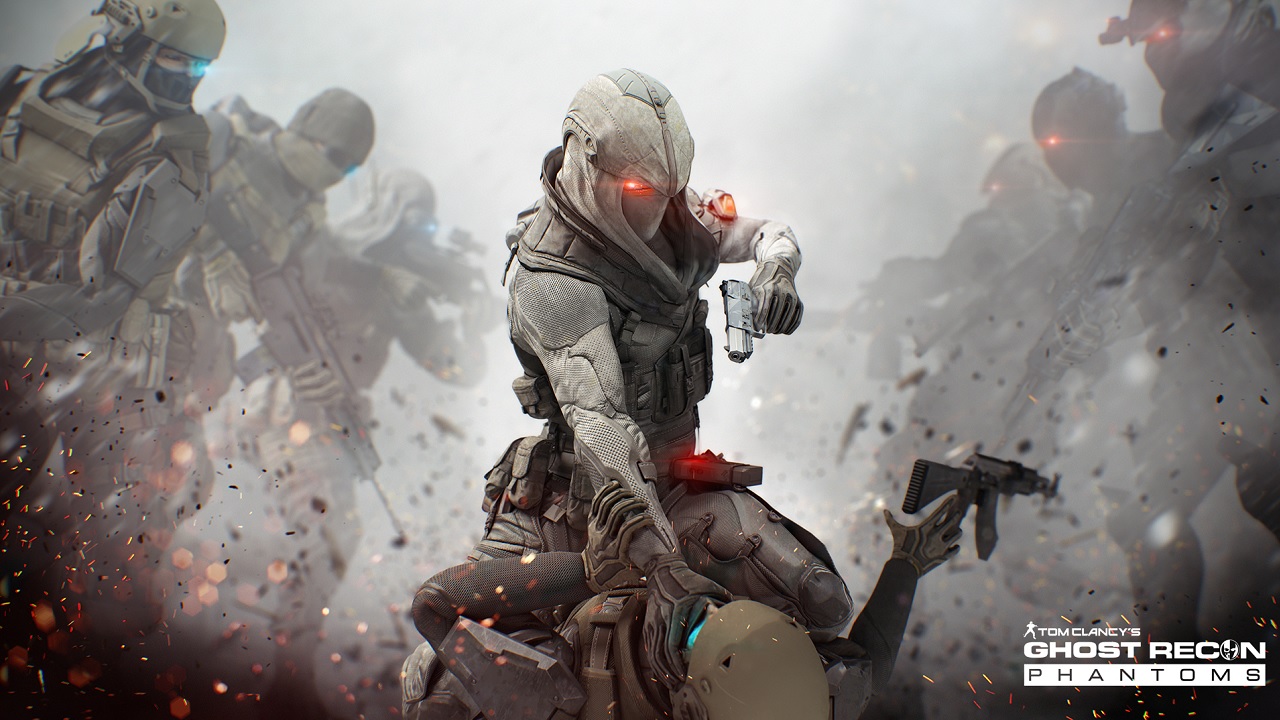 Publishing giants Ubisoft and Electronic Arts are in a legal battle over the use of the word 'Ghost', Gamespot reports.
The clash over trademark usage was first noticed on the NeoGAF forums, in which a forum user made a post detailing the legal opposition filed by Ubisoft against EA.
Ubisoft's issue revolves around their Ghost Recon games, in the Tom Clancy franchise, of which they have a new outing coming out later in 2016. As Ghost Recon is one of the leading titles in Ubisoft's portfolio, the publisher apparently feels that use of the word 'Ghost' in other products may infringe on their creative property.
The legal document says that EA made two trademark applications for 'Ghost' back in March 2015. It is unknown as to why EA wanted to make these applications, although MCV suggest that it may have something to do with their subsidiary developer, Ghost Games.
Formerly known as EA Gothenburg, Ghost Games is the Swedish/British developer owned by EA, who has previously worked on 2013's Need For Speed Rivals and 2015's Need For Speed.
In response to EA's trademarking attempt, Ubisoft filed a complaint on 29th January 2016, which was initiated in September 2015. The notice of opposition said that Ubisoft's long-running relationship—which began on 13th November 2001—with the Ghost Recon series could be damaged by EA's attempt at trademarking 'Ghost'.
Ubisoft cited their "longstanding common law trademark rights", as well as "several incontestable federal registrations for marks comprising or containing the distinctive Ghost Recon trademark", as their main objection to EA's trademark claim.
As the opposer to EA's trademark attempt, Ubisoft's claim to opposition is given priority due to both Ubisoft's history with Ghost Recon, and due to EA's "constructive knowledge" of Ubisoft's relation to the Ghost Recon name.
The legal document stated that EA has until 9th March 2016 to respond to the objection. Then follow a number of legal procedures, before the process is due to end on 18th April 2017.
There has been no definite product or IP revealed to be the reason for EA's trademark application. With over a year's worth of legal battling ahead, the issue will not be resolved for a while yet.
Related Topics:
Electronic Arts
,
Ghost Games
,
Tom Clancy's Ghost Recon
,
Ubisoft
---