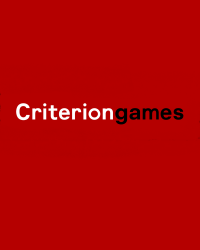 Electronic Arts have announced that they'll be moving the development of the Need for Speed series back to Criterion.
---
Gaming powerhouse EA has announced their first quarter results for the financial year 19/20 and they suggest that the digital side of the business is booming.
---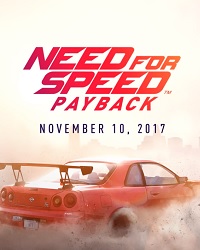 EA has announced the next release in the Need for Speed series, Need for Speed Payback, which releases on November 10, 2017 on PC, PS4, and Xbox One.
---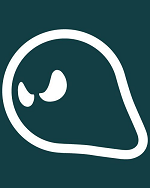 Publishing giants Ubisoft and Electronic Arts are in a legal battle over the use of the word 'Ghost', Gamespot reports.
---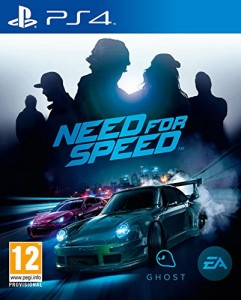 Ghost Game's reboot of the Need for Speed racing franchise is rapidly approaching its 5 November 2015 release date, apart from the PC version which has just been announced to be delayed until 2016.
---