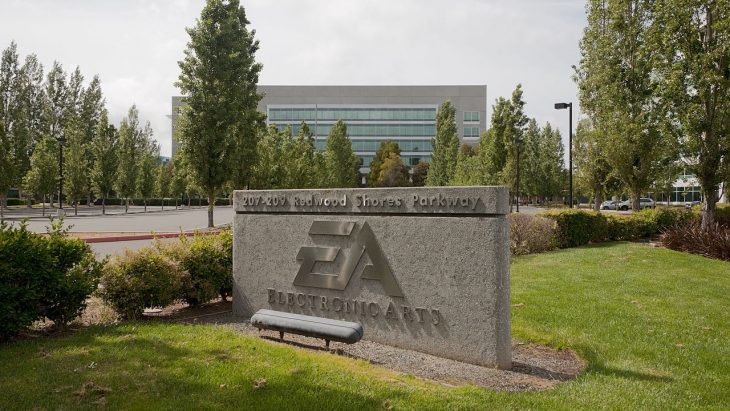 During yesterday's earnings call Electronic Arts revealed revenues for the fourth quarter that were down drastically year-on-year.
EA's revenues are down by 22 percent year-on-year to $1.24 billion, with net income down to $209 million, a drop of 66 percent. Net bookings for EA however were up by 9 percent year-on-year to $1.36 billion.
Unfortunately for BioWare and Respawn Entertainment this quarter featured the launch of two new IPs, Apex Legends, and Anthem. Last year the same quarter saw the launch of UFC 3, A Way Out, an EA Originals title, and Fe, all of which were hugely successful in their own right. While Apex Legends has performed well against Fortnite, Anthem has failed to deliver on expectations, even with fans.
For the entire year the company's net revenue is down by 4 percent at $4.95 billion, and bookings are down to $4.94 billion, a drop of 5 percent year-on-year. Net income has fared slightly better with a 2 percent drop year-on-year at $1.02 billion.
The sales figures for EA's fourth quarter have shown a shift towards digital sales that has continued to grow. Digital net bookings made up 75 percent of the company's net bookings, bringing in $3.72 billion. This is an increase from last year when digital net bookings made up 68 percent of the company's total net bookings.
Blake Jorgensen, COO and CFO for EA, said that the company has seen strong growth in their live services sector, which continues to bring in a large and stable source of net bookings that are highly profitable.
Jorgensen added that in 2020 the company plan to deliver on promises for live service enhancements with Ultimate Team, the Sims 4, Anthem, Apex Legends, and Battlefield 5.
EA plan for a financial rebound in the fiscal year 2019/20, with revenues increasing by 9 percent to $5.38 billion, and net income rising by 154 percent to $2.60 billion, both of which would set new company records for EA.
While EA has no planned releases for the current quarter, the second quarter will see Sea of Solitude launch alongside their four staple sports franchises; FIFA, Madden, NHL, and NBA Live. The holiday season will be the most exciting for EA with new titles in the Plants vs Zombies and Need for Speed series set for release, as well as the most-anticipated release for 2019 so far, Star Wars Jedi: Fallen Order.