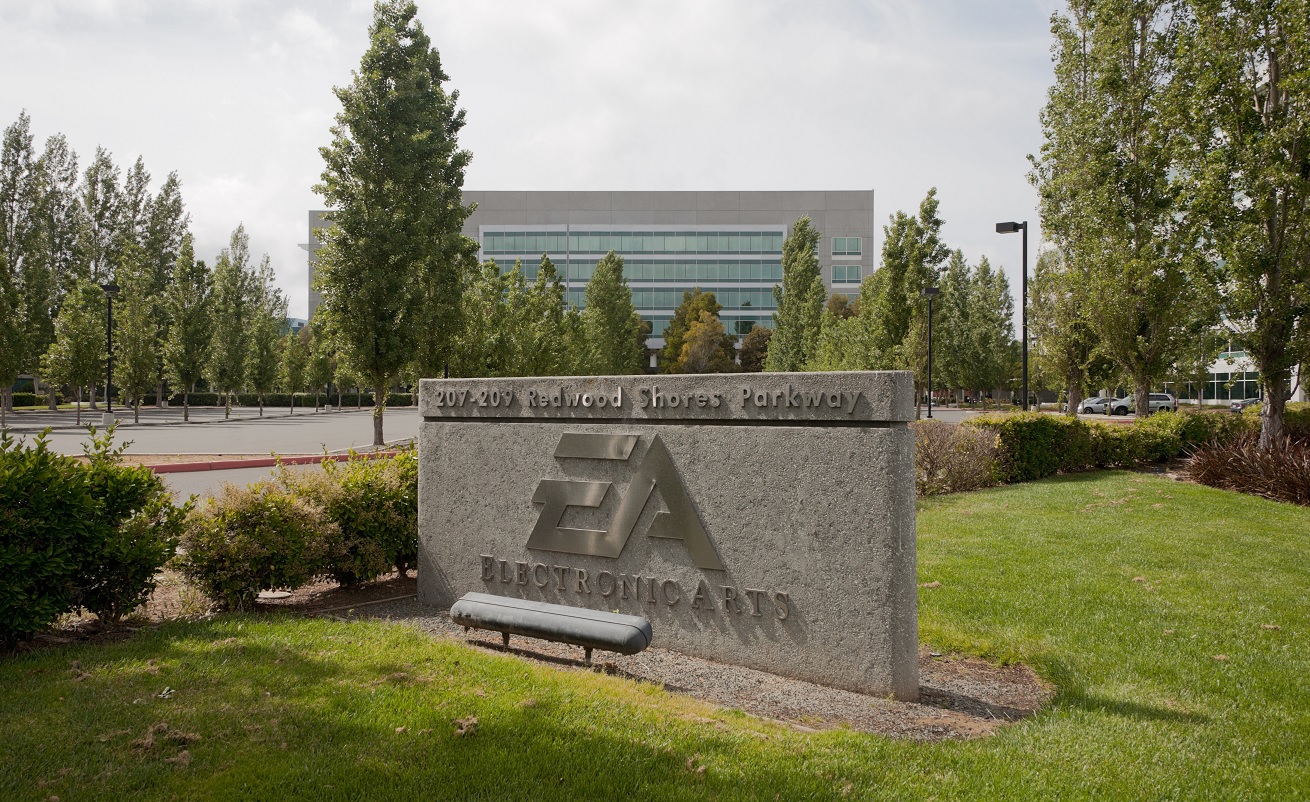 The organisational structure of EA is about to undergo something of a reworking as the firm has decided to group its different developmental studios under a single brand, named EA Worldwide Studios. In addition to this, EA has also carried out some alterations in their management.
EA's new organisational structure will combine the various branches of their subsidiaries, allowing the consolidation of the firm's world-class talent. EA Worldwide Studios is going to be made up of the firm's proprietary developers, at the centre being the main branches of EA's subsidiary structure: EA Games, Sports, and Mobile.
As revealed in the official accompanying press release, EA's chief executive officer, Andrew Wilson, said that the move to unify their operations comes as part of the company's recently implemented 'player first' mantra, which has already seen noticeable successes. "Now more than ever we have a responsibility to put our players first," he said. "Today we are announcing additional updates to our organizational structure that are designed to strengthen our studios and technology platform."
The strategy behind EA Worldwide Studios is to solidify EA's network of developers and talent. In order to continue successfully delivering AAA gaming experiences across the world in an industry where more and more gamers are engaging in the hobby, Worldwide Studios hopes to improve the efficiency at which EA delivers its content.
"Our ability to blend our strengths to deliver amazing games across genres, geographies and platforms, in a networked environment, is central to our future success," Wilson said. "EA Worldwide Studios will bring together our top creative talent in all of our great studios to work on EA's powerful brand portfolio and new IP."
EA's new central organisation will be led by Patrick Söderlund. The leadership of Mobile, Maxis and Bioware – also owned by EA – will be taken by Samantha Ryan, who has previously worked for Warner Bros. Interactive Entertainment and Monolith Productions.