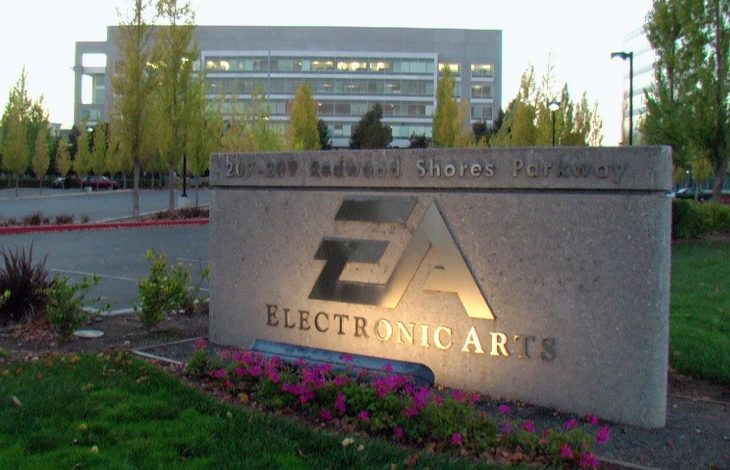 Gaming powerhouse Electronic Arts has announced their first quarter results for the financial year 19/20 and they suggest that the digital side of the business is booming.
The company reported "digital net bookings" of $3.73bn for the "trailing 12 months". This represents a five percent year-on-year increase and an impressive 76% of all income.
The company's results for the three-month period ending June 30, 2019 are even more startling. In this period total net revenue hit $1.209bn. Only 13.2 percent of that revenue came from physical products (compared to the 24% for the trailing 12 months), with digital revenue of $1.049bn accounting for so 86.8 percent of their total (up from 76% from the trailing year).
It appears that the trend towards digital gaming continues apace and that EA are well-placed in this market. The company's healthy results for Q1 19/20 were not boosted by the release of new games, however FIFA 19 has placed well in charts throughout the summer, partly thanks to the competitive online multiplayer component of the game and the in-game sales it generates.
A possible indication of EA's satisfaction with the recent performance of the FIFA series is the promotion of David Rutter, a key player in the FIFA series, to Group General Manager for EA Studios Europe" There, Rutter will "lead our creators at DICE Stockholm, Ghost and Criterion," according to an official EA statement.
Rutter entered EA's ranks as a producer on FIFA 09, a notable title in the series thanks to the inclusion, for the first time, of the Ultimate Team mode that would become one of the IP's most popular features.
Rutter has also worked as general manager of FIFA's Premium business and as general manager of EA Sports Vancouver.
Rutter will move to Sweden to take on his new role and oversee development studios based in Scandinavia. If he can replicate his success in FIFA in other areas of EA's business the company's impressive financial results may become even more eye-catching.