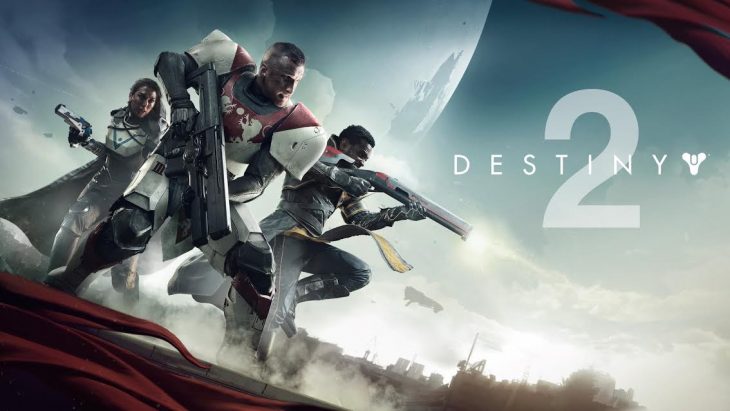 Activision Blizzard were keen to reiterate the fact that Destiny 2 will have a steady stream of content after launch. The company announced this news during a post-earnings conference call with investors, after Activision Blizzard shared their fiscal earnings data for the first quarter of 2017.
Activision Blizzard have told investors in a post-earnings conference call that Destiny has had the best engagement of any Activision game. Investors had pointed out that a source of negative feedback for the game was the lack of content after it launched.
Destiny launched with the promise of two expansions in the first year, The Dark Below and House of Wolves. These expansions are viewed by the community to be the puzzle pieces cut from the main game and sold as additional content, since what they added resulted in Destiny becoming the game many players had wanted from the start.
The third expansion for the game was larger, and took into account a lot of fan feedback. The Taken King added a whole new patrol area and, effectively, a new planet to the Destiny universe. On top of this and a new raid and new quests, mysteries were added to the game, and challenging puzzles that resulted in players earning exotic weapons, the best gear in the game. This expansion was improved upon with a major update, which also added hours more content for free.
Rise of Iron is the fourth and final expansion for Destiny, which has outperformed even The Taken King. More puzzles, areas to explore, content, and mysteries have been added, some of which payers are still eagerly consuming today. A final update, much like that which added to The Taken King, has brought together the entire Destiny universe for one final achievement hunt before Destiny 2 launches.
By the time Rise of Iron came out, Destiny players were satisfied with what they had, but there is still much grumbling among the community that more content should have been offered as both free updates and paid expansions.
Destiny 2 is launching with the promise of two expansions, as well as this news that Activision Blizzard is working with triple A developers to help Bungie create a steady stream of new content from day one. Finally, Eric Hirshberg, Activision CEO, also confirmed that meaningful features for PC players are being built into the game for the new fan base that will rise from that platform.