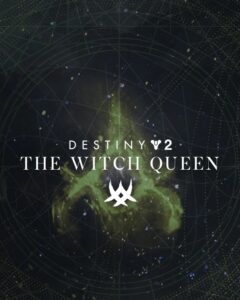 Destiny 2 developer Bungie has informed that the next major expansion, due to release in November 2021, has been pushed to early 2022.
---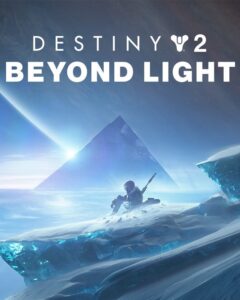 Bungie has announced that they're delaying the release date of Destiny 2's next big expansion, Beyond Light, until November 10, 2020.
---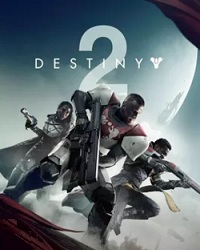 Bungie revealed their plans for the future of Destiny 2, including this year's big expansion, the name and contents of the game's eleventh season and more.
---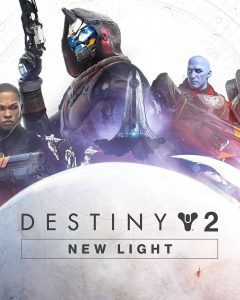 After Inside Xbox event, Bungie took to Twitter to confirm that Destiny 2 will be coming to both next-gen consoles as well.
---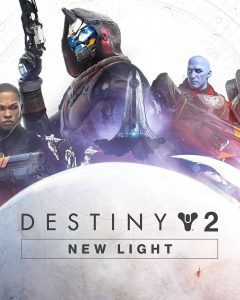 Bungie announced that Destiny 2 will become Free-to-Play this September, and will be the brand new entry point for players getting into the title.
---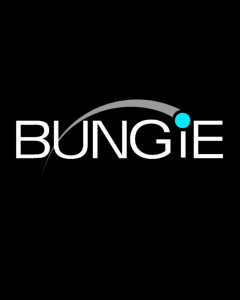 Bungie has announced that they had split with Activision after nearly 10 years of partnership. Bungie's flagship IP, Destiny, will remain with the developer and enter fully into their control. Kotaku have reported that the news was broken to employees in the form of a celebration. Apparently some staff popped champagne they were so delighted […]
---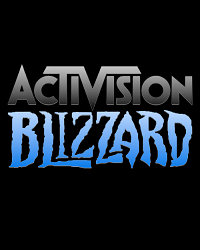 Activision Blizzard revealed in their earnings report that the company's revenue from in-game net bookings, a term that includes items such as loot boxes, DLC sales, and in-App purchases for mobile games, reached $4 billion in 2017.
---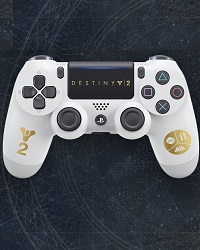 Sony has announced a new Limited Edition controller and Pro console bundle, styled in the vein of Destiny 2, celebrating the game's art and legacy.
---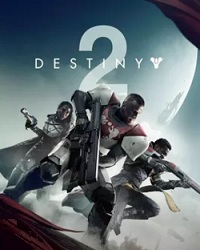 Newly released research from SuperData indicates that Destiny 2 could become the best selling premium PC title since the release of Overwatch.
---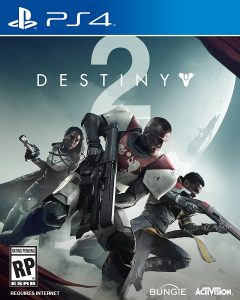 Bunge revealed Destiny 2 for the first time outside of their studios. The event was livestreamed, showing how the game is changing from the original.
---