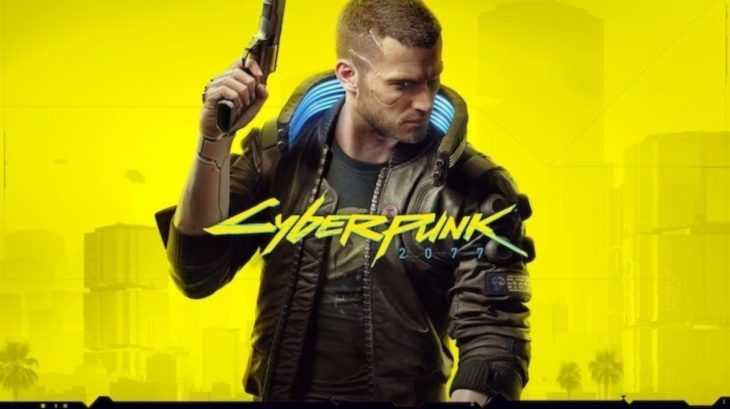 An Nvidia staff member has made the announcement that CD Projekt Red's upcoming release, Cyberpunk 2077, will launch for the company's game streaming service, GeForce Now.
The game will be available as soon as it launches, but free users will need to grab their copy from Steam before they can install and play it through GeForce Now. When it comes to Founders members of GeForce Now, the game will be available on any device with RTX On, even Mac computers.
The Nvidia staff member expressed how pleased the company is to be bringing Cyberpunk 2077 to their players on launch day. They add that in order to help with the anticipation for the game, it's already possible to enjoy the entire Witcher series on GeForce Now already.
The statement ended with the mention that more news will follow soon. No doubt this news will be a notification of when it becomes possible to pre-load the game, particularly for Founders members who have higher priority than free users.
GeForce Now has been in beta for a few months, but recently launched as a full game streaming system to the public. It allows users to play any game that they already own from various digital storefronts, including Steam and the Epic Game Store. Activision Blizzard pulled their games from the service soon after it launched due to a misunderstanding related to the commercialization of their games through GeForce Now.
So far it seems as though GeForce Now is a more accessible streaming service than many others on the market. Google's Stadia, for example, requires users to purchase their games for the service before they can play them, which many users aren't happy about when it comes to games they already own on other platforms.
Cyberpunk 2077 will be a major hit with gamers when it launches, and being able to play it on a high-powered PC, as well as on the go, will be a huge benefit to anyone with GeForce Now. Other streaming services don't have the same visual fidelity as powerful PCs, offering the ability to enable RTX in many games, so GeForce Now could well see a boost in users around the same time that Cyberpunk 2077 launches.