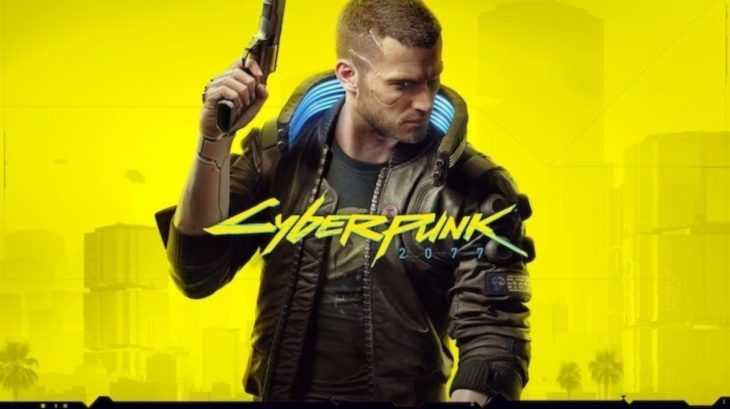 After a series of delays and what seemed like troubled development, Cyberpunk 2077 looks set to launch in just over a week on December 10, 2020.
In a recent call with investors, Piotr Nielubowicz, CFO for developer CD Projekt Red, explained that the game's pre-orders are larger than those seen for any game in The Witcher series. This could be a side effect of the game being delayed so many times, but also the fact that a lot of people are very excited for it.
Adding to this news, the game's pre-orders are also said to be split down the middle between digital and physical. This is almost certainly because many consumers want to get the game for their current console, and have it upgraded to a better version for free on PlayStation 5 or Xbox Series X/S.
Cyberpunk 2077 is set to launch simultaneously across Stadia, PC, Xbox One, Xbox Series X/S, PlayStation 4, and PlayStation 5. Having been delayed so many times, three just in the last year, it didn't seem like the game would ever release. Now though, many consumers are checking their pre-order details to ensure they're getting the edition they want as early as possible.
The standard edition of the game costs $59.99 / £49.99, and some retailers are offering exclusive postcards as a pre-order bonus.
The real bonuses that players want lie in the digital version from GOG.com though. There the game is priced the same, but includes a bonus comic and weapon for all those who buy it on CD Projekt's platform.
The true collectors out there will be buying the collector's edition though. This costs $299 / £249.99, and includes the base game in physical form, a steelbook case, a replica statue depicting a scene from the game, a hardcover artbook, a metal pin set, a key chain, an annotated visitor's guide to Night City, embroidered patches, a world compendium, postcards, a map, and a sticker set.
For many, the digital edition of the game is the most appealing though. On consoles, you can upgrade it across console families, meaning you can play it anywhere you want. Over time, this will be the best place to play, because there are so few limitations.
Providing that the game actually launches on December 10, the industry will be shaken by this game when it finally launches.