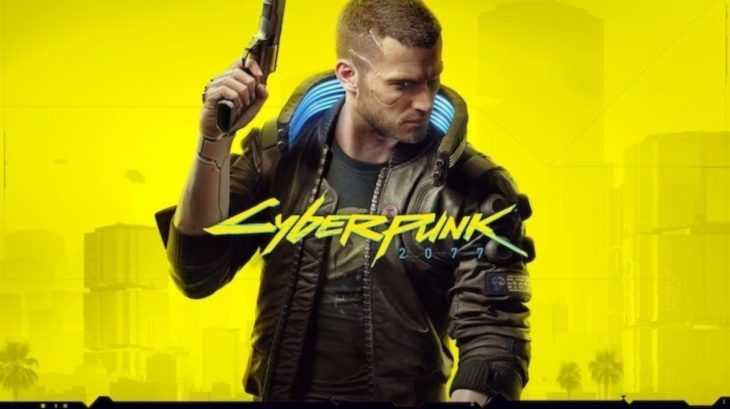 Poland's Office of Competition and Consumer Protection (UOKiK) is investigating CD Projekt, developer and publisher of Cyberpunk 2077. This news was first reported by Dziennik Gazeta Prawna, a Polish business newspaper.
A spokesperson from UOKiK, Małgorzata Cieloc, told the press that they approached the developer in an effort to understand what happened with the game to make it launch in the state that it did. The actions being taken to improve the game and bring it up to standard are also being investigated.
The statement in the paper reads that UOKiK will be checking on what actions CD Projekt Red is taking to ensure that the game works across all consoles. This includes amendments and solutions like patches and bug fixes, which CD Projekt Red has claimed are on the way.
The body is also checking on what CD Projekt Group is doing about the complaints that have been filed by players. These complaints range from issues with the game such as visual bugs, to game-breaking crashes that make it impossible to play on older consoles like the PS4 and Xbox One.
The next stages of this investigation haven't been decided as of yet. UOKiK will make a decision on how to move forward once they have heard back from CD Projekt Red on all of these matters.
Interestingly, the newspaper also brought in Dominik Jędrzejko, a lawyer, to advise on where this investigation could go. He explained that the developer could be the subject of "unfair market practice" despite their best efforts to move forward and fix the game as much as possible. It all comes down to the condition that the title launched in.
If UOKiK finds that CD Projekt Red has been misleading consumers in the lead up to the launch of Cyberpunk 2077, they could be fined 10 percent of their annual income, or be forced to give out refunds. The extent of those refunds isn't known right now.
Cyberpunk 2077 launched in December after three delays in 2020 alone. The game's pre-launch marketing showed a pristine release that was ready to be played on all consoles. The final product worked on PS5, PC, and Xbox Series X/S, but on PS4 and Xbox One it was a mess.
Many consumers demanded refunds, and were given them. At the time of writing, the game is still not listed on Sony's PlayStation Store due to the sheer number of refund requests and quality of the game.
Hopefully this investigation reveals why CD Projekt Red launched their game in what man deem to be an unfinished state.