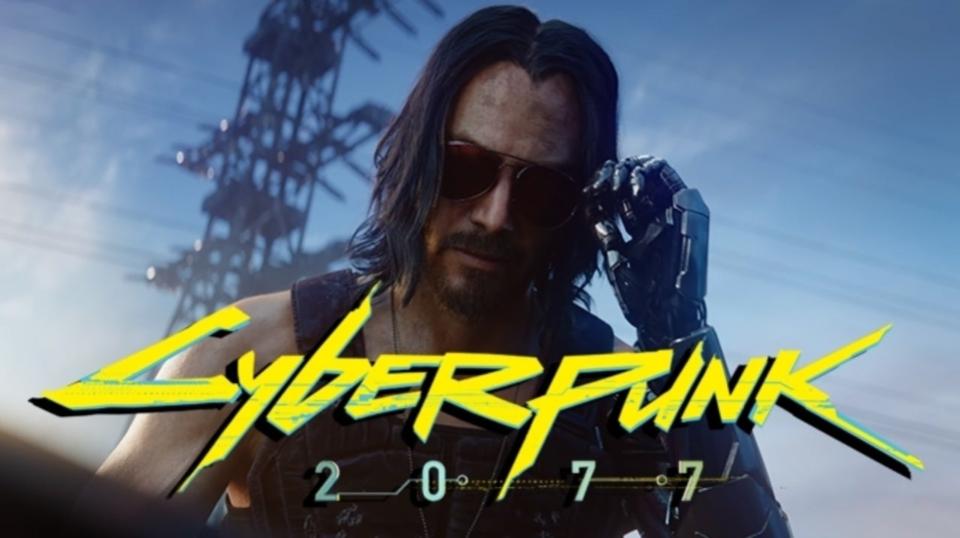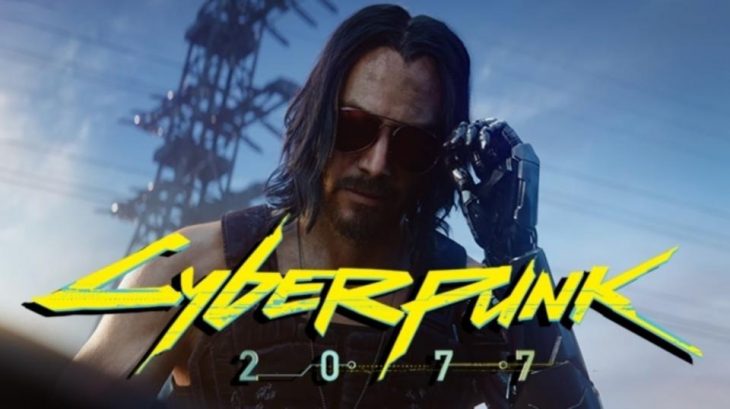 Cyberpunk 2077 was originally slated for a release date in April, but now it has been announced that the game is being delayed, and will launch on September 17, 2020 instead. The announcement was made by CD Projekt Red's Co-founder Marcin Iwiński and the Studio Head Adam Badowski in a joint statement on Twitter.

The pair explained that Cyberpunk 2077 is at the point where it is playable and working, but a lot of work is needed to fully finish it. They went on to say that due to the game's sheer scale, they require more time to fully finish, test, fix, and polish it all. They ended by saying that this game is going to be their crowning achievement for the current console generation, and they need these extra months to deliver on that level with the game.
Soon after this announcement was made, further information came out about the development situation at CD Projekt Red. In a call with investors Kiciński described how the team working on Cyberpunk 2077 have been required to crunch in order to get it to where it is today.
Crunch is the term that refers to staff working overtime almost every day for weeks on end in order to get a game out of the door by a certain date. The most notorious example of crunch in recent memory was the 100 hour work weeks that some people put in at Rockstar Games when working on Red Dead Redemption 2.
Kiciński added in the call that the crunch situation was unfortunate, but that developers had been forced to work additional hours on the game. He went on to say that usually CD Projekt Red try to limit the amount of crunch their staff do, avoiding it wherever possible, but in this case it's impossible to avoid it and launch the game this year.
Interestingly, CD Projekt Red put in place a 'non-obligatory crunch policy', allowing staff to say no to crunch if they want to. Staff are always rewarded if they do choose to work additional hours on a game, even if that reward is simply overtime at their current rate of pay.
It is not quite clear at this point if Cyberpunk 2077 makes it to consoles this year. Many members of the press have already voiced their concerns about the game slipping to 2021.