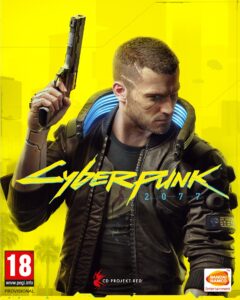 Co-Founder of CD Projekt, Marcin Iwiński, issued a video statement apologizing for the state in which Cyberpunk 2077 launched on consoles.
---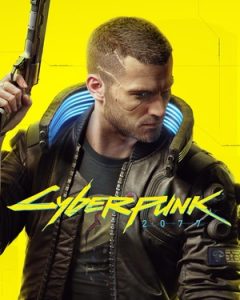 Developer CD Projekt Red has announced the third delay for their upcoming title Cyberpunk 2077, this time until December 10, 2020.
---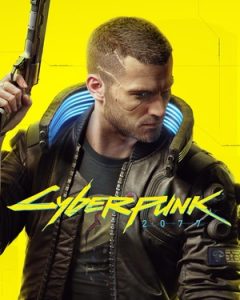 Cyberpunk 2077 was originally slated for a release date in April, but now it has been announced that the game is being delayed, and will launch on September 17, 2020 instead.
---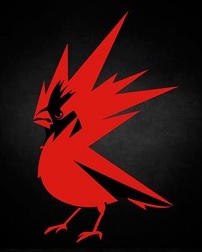 Though CD Projekt's The Witcher 3: Wild Hunt was one of the largest scale, the next title, Cyberpunk 2077, is pushing the boundaries one step further.
---