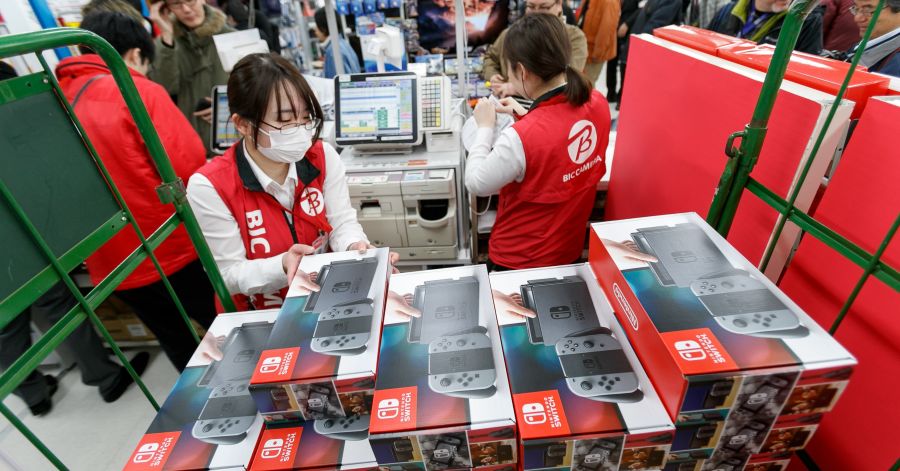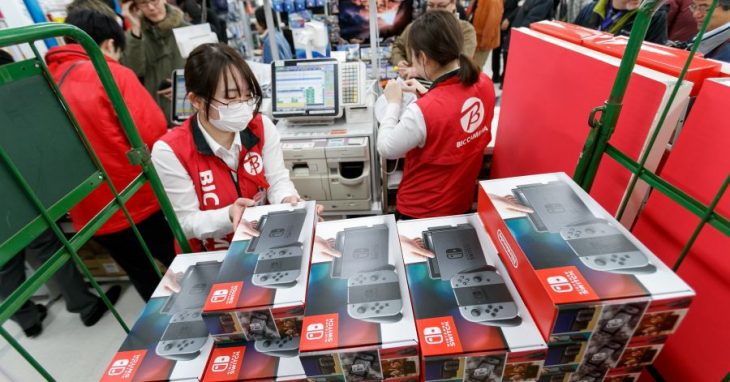 The Chinese government is taking strict preventative measures as they attempt to control the coronavirus outbreak in the region, which is starting to have an impact on the games industry.
At the time of writing the total number of people infected with the virus exceeds 28,000, and the death toll has unfortunately risen yet again to 563. The international health community is working on a cure, with a design for a vaccine already being finalised, though the estimated date of completion for the product isn't until summer 2020.
Time will tell how severe the impact of the coronavirus is on the games industry, but so far an impact can already be felt. The Chinese government has extended the Lunar New Year Holiday until the 10th of February, meaning all businesses and factories will be closed for even longer this month.
Nintendo's CEO, Shuntaro Furukawa, described the delay in Nintendo Switch production that has already happened as unavoidable. Whether production will be further impacted is unknown at the moment, but it seems likely.
Last year during while US trade laws looked as though they would put massive new taxes on companies importing games consoles, Nintendo took steps to move some of their hardware production. As a result, the company is less reliant on their Chinese partners for the manufacture of Nintendo Switch consoles because of their newly established deals in Vietnam.
While hardware production is one of the most obvious areas of the industry to be affected, software production is also taking a hit. Many games developers rely on Chinese studios for games development on a work-for-hire basis for things like asset production. With people in the region being advised to stay indoors at home, this work will obviously see an impact.
Jefferies Banking Investment Group Analyst Ken Rumph predicts that the disruption will affect the release dates of many games if it continues any longer. He explained that if business shut downs were to continue for a month, then game release dates will definitely be affected. He added that console production will also take a hit if business shut down continues, which may force Sony and Microsoft to push back the Holiday 2020 release date for the PlayStation 5 and Xbox Series X.