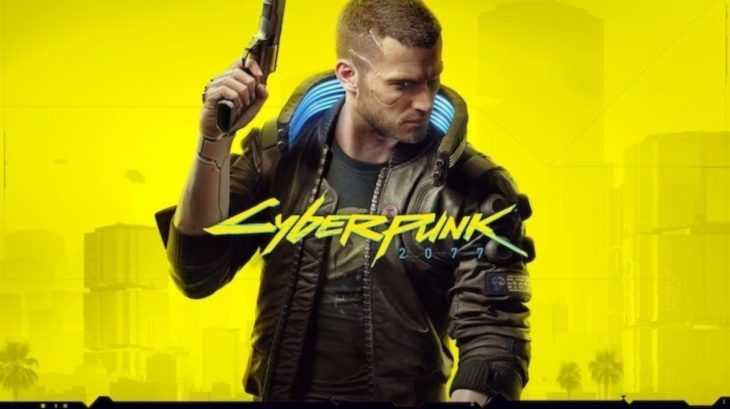 CD Projekt has finally reached a settlement with the investors that sued the company over misinformation around the launch of its last game, Cyberpunk 2077. A new statement shows that the settlement was reached on Wednesday, with investors being paid $1.85 million in compensation.
The plaintiffs will relinquish any and all claims against CD Projekt in return for this settlement, which seems like a fairly reasonable deal considering the damage done to share prices and the value of stock around the game's launch. One thing that's also mentioned is that this settlement has been explicitly made with no one side admitting fault.
CD Projekt made $563 million from Cyberpunk 2077 when it launched last December. It then spent $2.2 million on a refund campaign to ensure that all users that wanted a refund, regardless of the platform, were able to get it. Even with the payout this week, that's still more than $550 million in the company's bank.
Cyberpunk 2077 is now an example of how not to launch a game. After multiple delays, it seems like it was forced out the door, with only PC review codes going out one day before. The console versions of the game were a mess, and even after multiple updates they're not much better one year later.
The issues in the game caused share prices in CD Projekt to plummet, which is why investors sued. They lost money after being reassured that the game was in a good place to launch at the end of the year. However, it seems as though more misinformation was told. Only yesterday in an interview with Verge did actor Keanu Reeves confirm that he'd never played Cyberpunk 2077, despite senior CD Projekt executives saying otherwise to investors and shareholders.
The public is still waiting on the current-gen console upgrade for Cyberpunk 2077. This is due out in 2022, but CD Projekt needs to play things right and release it when it's ready. If it doesn't, there could be a whole new media storm about to come its way.