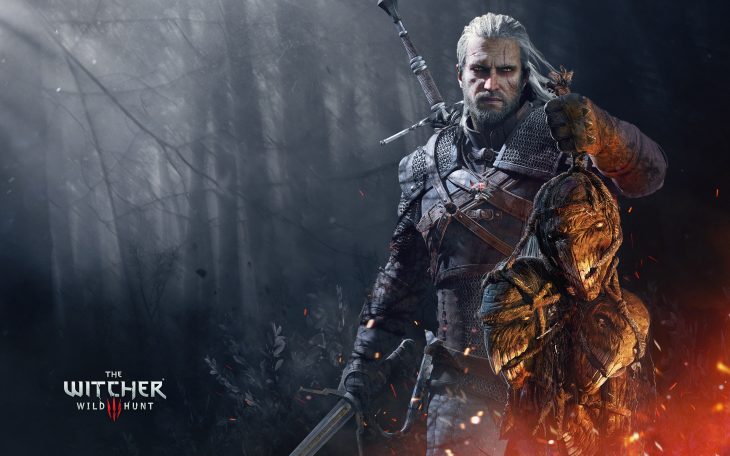 CD Projekt has revealed their financial report for the six months ending on June 30, 2019, which show massively improved numbers year-on-year. While the company has been in the news recently mainly because of Cyberpunk 2077, their upcoming title launching in March 2020, it's their back catalog of Witcher games that are the result of their revenue boost of 26 percent.
CD Projekt's revenue of €50 million for the first half of this year is divided between the company's two main divisions, GOG.com and CD Projekt Red. The DRM-free online storefront was responsible for 38 percent of this figure, while the publisher brought in the remaining 62 percent.
The largest contributors to the company's revenue this year have been games that form part of the latest Witcher title, and spin-offs from that game. These titles include The Witcher 3 Wild Hunt, plus the expansions, Hearts of Stone and Blood and Wine. Also helping boost revenue were Thronebreaker: The Witcher Tales, and the popular digital card game, GWENT: The Witcher Card Game.
GOG.com helped boost revenue with the addition of back catalog Blizzard titles such as Diablo Warcraft, and Warcraft II. These games quickly became the fastest-selling non-CD Projekt classic titles in GOG.com's history.
Despite it not launching until next year, Cyberpunk 2077 brought in the most transactions for GOG.com in the first half of 2019. The game was made available on the storefront to pre-order, and fans are chomping at the bit to get their hands on it as fast as possible. Apparently one third of all digital PC pre-orders for Cyberpunk 2077 were made through GOG.com, and CD Projekt says that these initial numbers are very promising.
Development expenditures for CD Projekt rose year-on-year by 20 percent for the period. CD Projekt commented that this was due to Cyberpunk 2077, which is in its final and most intensive stage of development. In addition, the Nintendo Switch port of The Witcher 3 Wild Hunt is also taking up a lot of development resources ahead of its launch in October. Most sources say that this game is the most impressive Switch port to date, and will be a game that keeps new players engaged for longer than ever before.