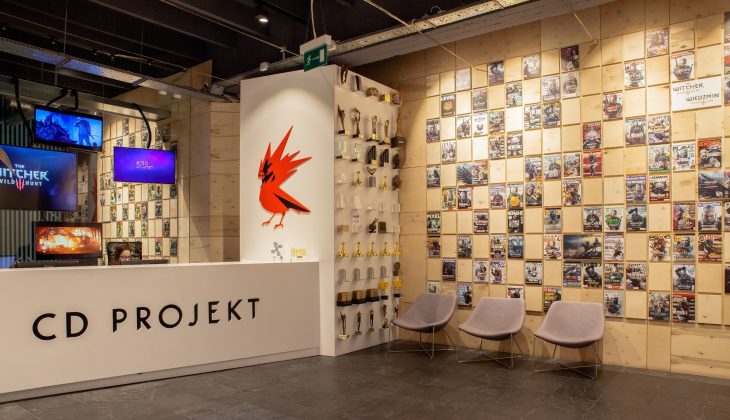 CD Projekt has had a tough week trying to explain why it didn't meet profit targets. The company missed forecasts by a large margin, and is now trying to justify why that happened.
Despite official transcripts of the financial discussion being available, it's clear that the company wasn't happy about talking about actual sales figures for one game in particular, Cyberpunk 2077. A representative explained that they usually report on these when a game hits a certain milestone, one they can track.
Last year, the company outlined that the game sold 8 million pre-orders and 13.7 million copies at launch. Now though, it says that most of the copies sold this year will have been purchased last year, so distributors will have already reported sales numbers, and those are included in the previously announced numbers.
The company also didn't offer any sort of idea of when the game would return to the PlayStation Store. This means that around 115 million users can't access the game on their console, which is a significant market for CD Projekt to be missing out on.
Cyberpunk 2077 launched in December last year to an atrocious reception. The game contained so many bugs that it caused consoles to crash, which is what led to it being removed from the PlayStation Store. CD Projekt Red has committed itself to fixing the game and making it a worthy release from such a developer, but the patches aren't coming fast enough.
At this point after launch, many fans were expecting to be playing the game's DLC. Much was planned, but it's all on hold while CD Projekt brings the game up to a standard that is acceptable.
There's still no word on why the game launched in the state it did. Many realize that working from home during the pandemic must have had an impact, but the game's delays made it look as though very little extra work was required. Unfortunately, that simply wasn't the case.
We'll know how well Cyberpunk 2077 sold in the future, when it finally hits a significant milestone. As for the profits issue, this may be down to the huge number of refund requests that the game saw across all storefronts. The company may never shine a light on where those profits disappeared to.