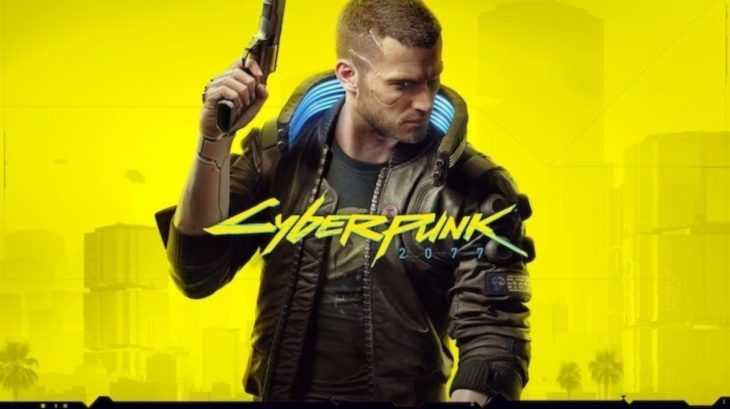 CD Projekt's Cyberpunk 2077 has become an example to the games industry for how not to release a game. The title was pushed out the door despite it being filled with bugs on some versions, and it seems as though the developer knew because it only distributed PC codes for the title at the time.
Soon after launch, when the game's bugs came out in news and fans started requesting refunds in their hundreds, investors accused CD Projekt of knowingly releasing a game that wasn't in a fit state to be played, and deceiving investors. At the time, Investors had been reassured that the game was coming along nicely and would launch without any issues.
However, the company's share price tanked, and this cost those investors a lot of money. This is why so many investors have been seeking legal action against the company, because they believe that CD Projekt knowingly lied to them, resulting in the loss of their cash.
In a meeting this week, it was revealed that settlement talks had been entered between the company and its investors. This means that the case now won't take place in court, but instead, CD Projekt will need to provide a reasonable settlement to compensate investors for the incident.
To date, CD Projekt has still not released an optimized version of Cyberpunk 2077 for Xbox Series X/S or PS5. The game has been patched numerous times, but many YouTubers and streamers have covered the latest patch and details the huge number of bugs and glitches still in the game.
While most games launch with bugs, the issues in Cyberpunk 2077 were far too prevalent for a game that should have been ready for the public to play. It needed more time, but pressure from higher up in the company forced it to be sold regardless of the game's state.
Many fans still don't believe that executives had no idea the game was in such a bad state. However, we'll likely never know the true story behind it. For now, the game is more playable, and that should go some way to helping restore faith in the company on the fans' part.