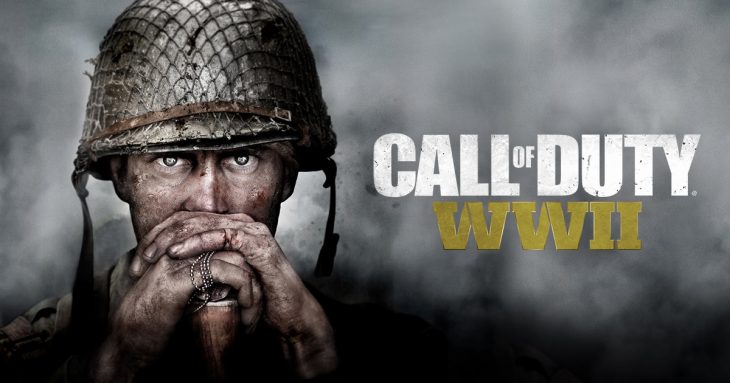 Sledgehammer Games, one of the three developers working on a three year rotation creating the Call of Duty franchise games, has today confirmed that they will not be bringing the latest game to Nintendo Switch.
Around the time Call of Duty WW2 was first announced, Sledgehammer Games said that they had no plans to bring the World War 2 shooter to Nintendo Switch. For many fans and press outlets this seemed to leave the option open to bring Call of Duty WW2 to the Switch at a later date.
However, in a recent AMA (Ask Me Anything) on Reddit, when Sledgehammer Games were asked outright if their game was going to come to Nintendo Switch, the answer was a flat no. But this isn't such a big surprise, since the topic has been discussed in greater detail in the past.
Last Month Michael Condrey, Chief Operating and Development Officer at Sledgehammer Games, said that the decision over not supporting the Nintendo Switch had come from publisher Activision. The issue might be connected to a limited number of Switch consoles that are in use yet. Switch is still a new platform, and the forecasted number of sales, that might have happen should Activision go forward with Switch, could have been below the economies of scale just yet. In fact, the Call of Duty franchise hasn't appeared on a Nintendo console since 2013 when Call of Duty: Ghosts released on the Wii U.
Call of Duty WW2 takes the series back to its roots, putting the player in the boots of soldiers on the front lines of one of the largest and most memorable wars in history. The series moved away from the era a long time ago because so many other shooters were retreading the same ground, but now modern day shooters have become too mundane so a step back is needed.
While Call of Duty may not be making an appearance on the Switch for a while, a number of other third party titles have been confirmed, including The Witness, Middle Earth: Shadow of War, and Raiders of the Broken Planet.