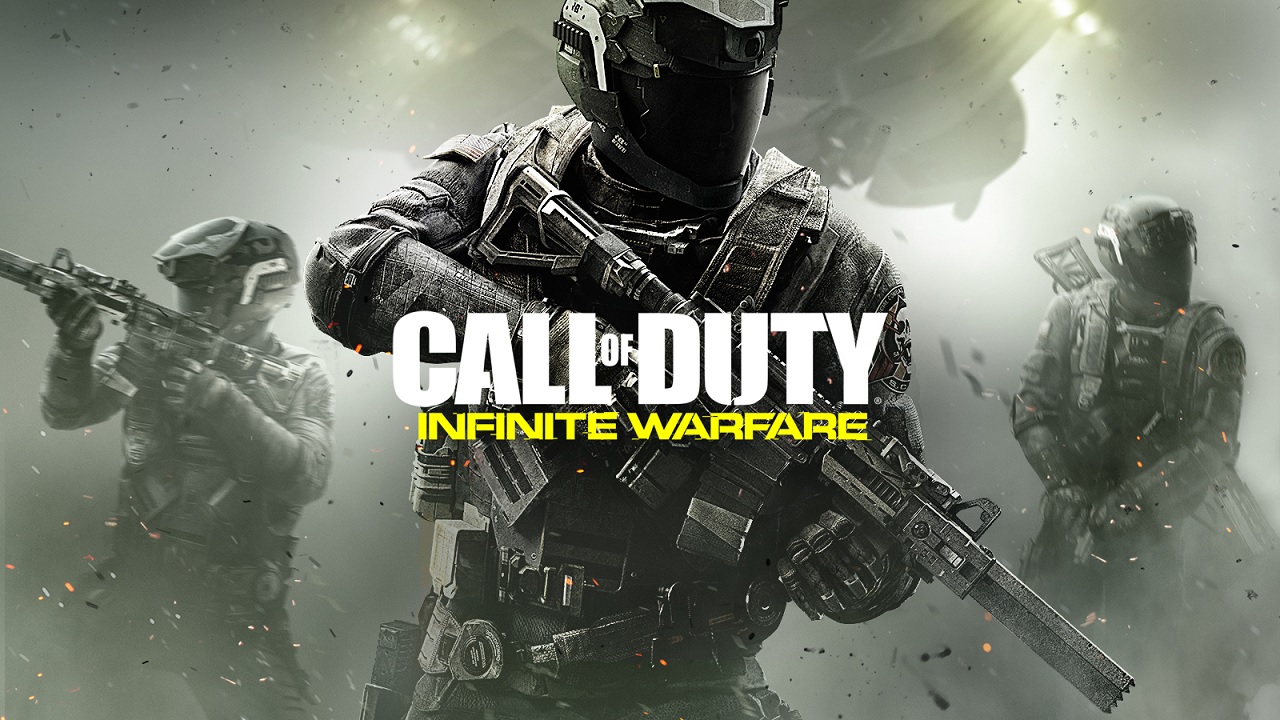 One month after release, in addition to being a top ten selling game for November, the latest NPD Group report has showed that Call of Duty: Infinite Warfare is the number one grossing video game of the year in the US for 2016.
The NPD Group track all physical, and some digital sales of video games, indicating that at least in physical copies, Call of Duty Infinite Warfare is the best-selling game of 2016. Activision has provided some clarity on the figures in a statement, confirming that Infinite Warfare is the number one video game in the US based on physical sales to date.
There are two distinctions that need to be made though. First this statistics is compiled for console games only, and does not encounter the PC games market. Second, this statistic only includes information on physical copies and does not take into account the digital distribution. While sales of physical copies is still larger than the digital distribution, the proportion of digitally distributed games is rapidly increasing. It's quite difficult currently to assess the exact proportion, due to lack of objective data collection and reporting on digitally distributed games. The issue of lack of statistical information on digital distribution has been discussed many times in the past, as well as the efforts that are being made to solve this.
Given the popularity of the series, and the fact that huge tournaments take place around the multiplayer, each year's Call of Duty release usually ends up being the best-selling game of the year, even if it's a new storyline such as Infinite Warfare.
One major flaw in the pattern was that this year's release has received much lower review scores than it's predecessors. What may have helped Infinite Warfare was the Legacy Edition, which included a Call of Duty classic. Modern Warfare remains one of the most popular Call of Duty games ever, and the remaster was included with the Legacy and Legacy Pro editions of Infinite Warfare. Even more interestingly, the campaign for Modern Warfare Remastered was available one month early to those who pre-ordered one of these editions of the game physically, in-store.
Call of Duty Infinite Warfare is also in the number one position of the UK's weekly chart of the best selling video games on this year's Christmas week. It has been in the number one position of Christmas charts for the last three years, and top 3 for the last six years. Each of Call of Duty game released in the last six years has been at the top of the charts and stayed in high positions throughout the year, until the next Call of Duty game was released. And despite the somewhat mixed opinion of some gamers around the Call of Duty franchise, the game series clearly has the largest demand, and is obviously a top choice for any trader, both as a new release and back catalog.