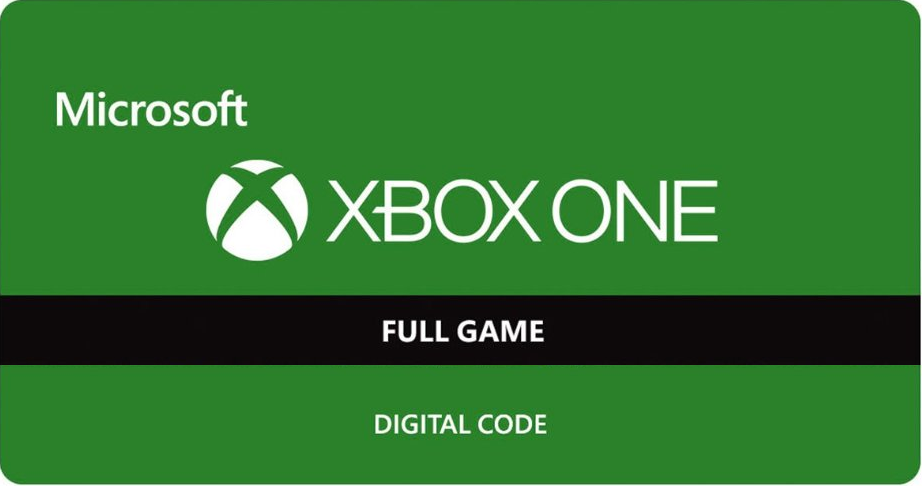 A report on the economic state of the gaming industry has found out that throughout August 2016 a massive total of $6.1 billion in revenue has been generated through digital sales, showing an ever increasing prevalence in purchasing online content and DLCs.
The market analyst firm SuperData Research recently released data on the digital gaming industry, which showed a significant increase in the financial successes throughout the market. Taken from worldwide data, the firm found that the August revenue of $6.1 billion represented an increase of 11% from August 2015.
Joost van Dreunen, analyst and chief executive of SuperData, said that the major factor that generated the boost in the month's profits was 'a batch of successful releases' over the various platforms, such as highly popular games including No Man's Sky and Madden NFL 17. The majority of gaming platforms reaped an increase in profits, although pay-to-play MMOs and social games saw a slight decline.
SuperData's report revealed that PC gaming saw the largest increase in revenues, thanks to games like League of Legends, World of Warcraft and Crossfire. Premium PC revenues increased year on year by 21% up to $401 million. Digital console revenues – driven by Black Ops 3, No Man's Sky and GTA V – grew 16% to a total of $399 million. Mobile gaming, which has the largest revenues in the digital gaming industry, has inflated by 16% to $3.04 billion. This figure was massively boosted by Pokemon Go, as well as titles like Monster Strike and Mobile Strike. The last sector with positive revenue was free-to-play MMOs, which grew year on year by 8% to $1.41 billion.
Pay-to-play MMOs saw a drop of 4% to $266 million, while social games' revenue fell by a slight decline of just 2% year on year, earning a total of $604 million.
As ever, SuperData's research shows that digital distribution continues to constitute a massive driver in the industry's finances.