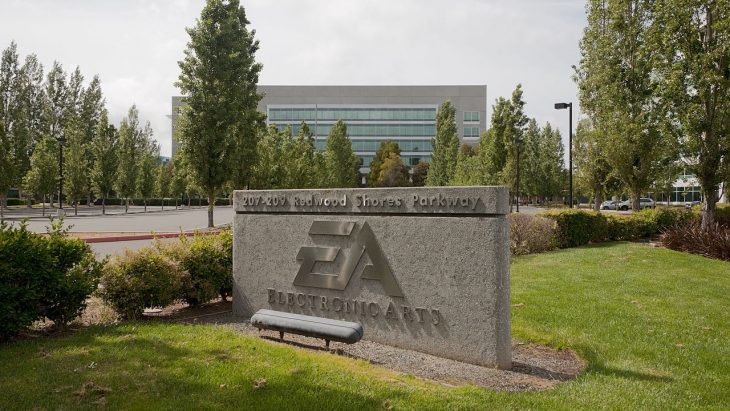 It's been announced that Blake Jorgensen, EA's Chief Operating Officer and Chief Financial Officer, is stepping down from both roles. It was revealed as part of an SEC filing.
Blake Jorgensen has been with Electronic Arts for almost a decade at this point. He'll be transitioning away from these roles over the course of the next year, with his final time in them being at some point in Summer 2022.
Taking over the role of Chief Operating Officer will be Laura Miele, but EA is starting an external hiring process when it comes to the position of Chief Financial Officer.
Miele has successfully led EA Studios with operational and strategic discipline according to EA's CEO Andrew Wilson. He expects that rigor to serve her well in this new expanded role that will require a bit more from her and offer her a new challenge.
Hiring someone for such an expansive role within a publisher as large as EA is no easy feat. The company has done a lot to turn its reputation around in the last few years, going from one of the most toxic publishers to one that people have begun to trust again.
The person stepping into the role of Chief Financial Officer will need to have the same motivations and insights into EA and the games industry as a whole if the company is going to continue to do well.
In other EA news, Chris Bruzzo, EA's current Vice President of Marketing and Commercial, and Positive Play will be stepping into a new role as Chief Experience Officer. This role has been built to lead the efforts to build stronger ecosystems and foster better connections with fans and players around the world.
Many game developers have a great relationship with their fans and players, but EA is different. The company publishes so many titles that it has very little contact with players. This new role sounds as if it's been created to give EA a face and help it connect better with players to aid the bond with players and ascertain what, if anything, needs to be fixed or changed in games by getting information from fans directly.