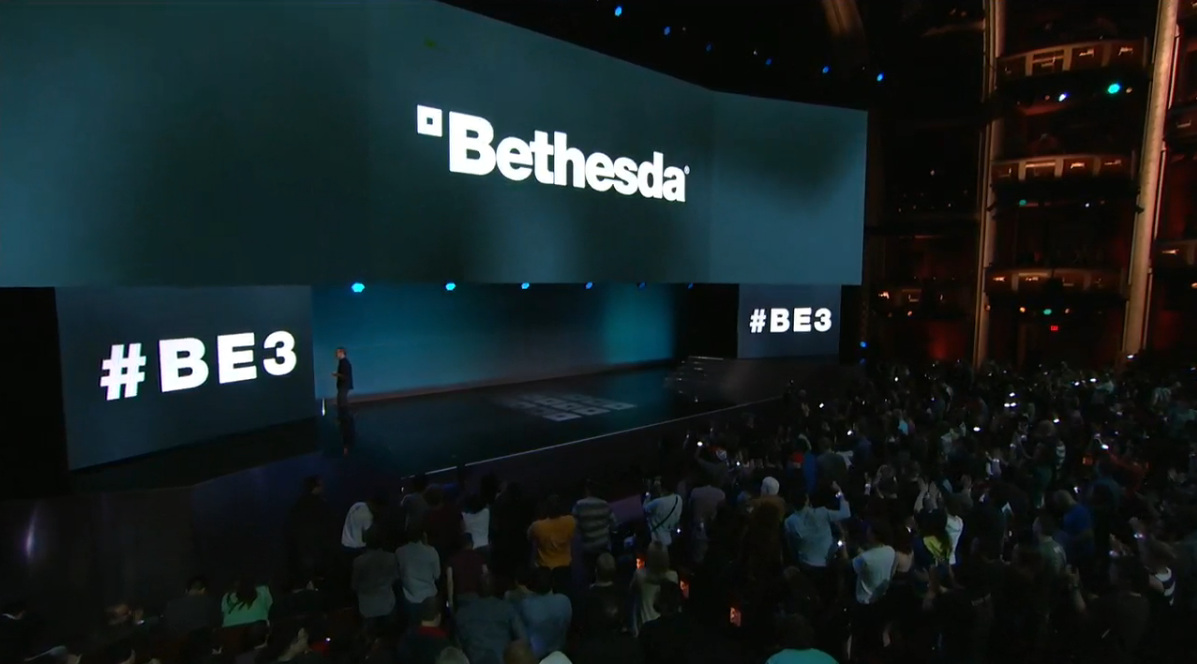 This year's E3 Expo to be attended by the giant publisher and developer Bethesda will include a wealth of special activities for members of the public to enjoy, which will include playable demos of upcoming games.
As reported by GameSpot, Bethesda's E3 session will feature a range of events which will be open to journalists, industry heads and fans alike. The list of proceedings is set to include demos, a 'top secret band' and of course the live discussion of Bethesda's upcoming games.
The event will also include BE3 Plus, an after-party that will feature demos, interviews and food.
To be able to access Bethesda's E3 session, fans must visit Bethesda's website and register for an invitation. Those whose registrations are successful will be able to attend the E3 showcase along with a friend. The group of selected fans (Bethesda has not confirmed the total number who will be chosen) will be sent an official invite via email.
Because the E3 expo is held in Los Angeles, the gamers who are given invitations will either need to live locally or be able to fund travel to the location themselves.
As relative newcomers to E3, Bethesda are clearly keen to further impress the gaming world after their their last year's attendance, which stunned audiences with the surprise announcements of both Fallout 4 and the firm's first ever mobile game, Fallout Shelter, along with details on Dishonored 2 and upcoming Doom.
Although full details of Bethesda's upcoming projects will not be made public until E3 itself, Bethesda Game Studio's director Todd Howard has previously confirmed that the company is working on three major ventures at the moment. He referred to these games as 'Bethesda-style, big and crazy.' However, Howard has since clarified that statement to say that these projects are 'a long way off.'
E3 2016 is going to be held on 12th to the 16th June. Bethesda's conference will be held on the 12th. Doors will open at 5pm, for the showcase to start at 7pm.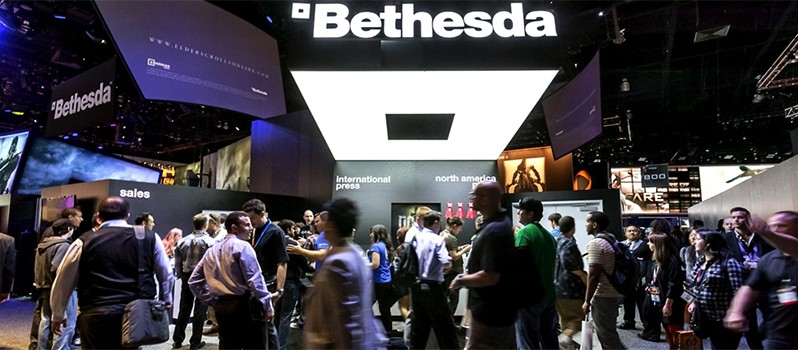 Related Topics:
Bethesda
,
E3
,
Events
,
Todd Howard
---