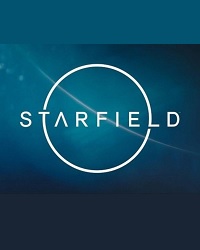 Starfield will be Bethesda's first new IP in 25 years, and it's the next single-player game to come from this year's release, Fallout 76.
---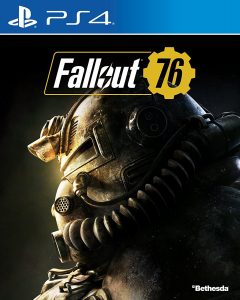 Todd Howard, Executive Producer at Bethesda Games Studio, confirmed the existence of both fast-travel and low level player protection in PVP in Fallout 76.
---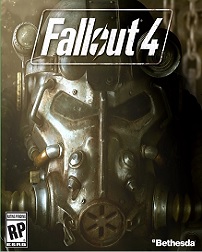 Todd Howard and Pete Hines of Bethesda have informed that the full, uncompromised experience of Fallout 4 will be coming to VR.
---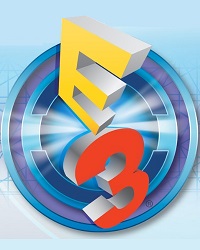 E3 2017 is beginning to take shape and it already looks exciting, with Bethesda, Microsoft, Sony, Nintendo each confirm dates of their press conferences.
---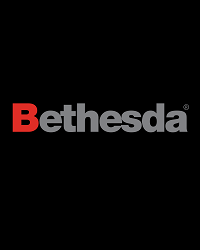 RPG giant Bethesda's E3 showing has helped kick off this year's E3 expo to a number of surprising announcements.
---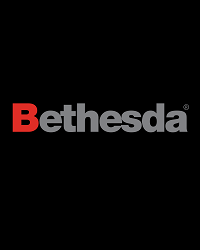 Bethesda's attendance at this year's E3 will include a wealth of special activities with playable demos of upcoming games.
---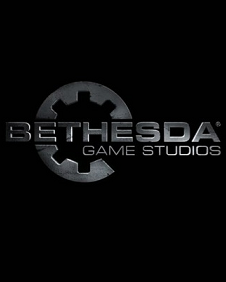 A short while after announcing their plans for Fallout 4 DLC, Bethesda has hinted towards the future plans the firm has in the works.
---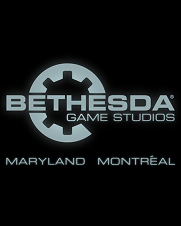 Following on from the massive successes of both Fallout 4 and Fallout Shelter, Bethesda is to expand their operations by opening a new studio in Montreal, Canada.
---