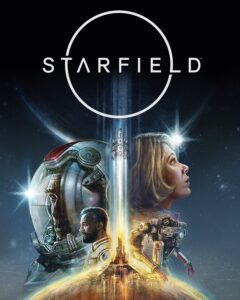 PlayStation fans are trying to glean some sort of information out of Microsoft regarding Bethesda games coming to their favorite platform.
---
Microsoft has announced that they've entered into an agreement to acquire Bethesda's parent company ZeniMax Media.
---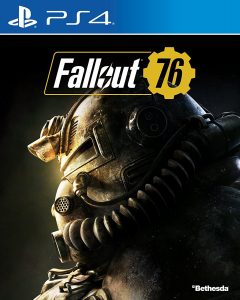 In a recent conversation with press Bethesda have revealed that they don't think the servers for Fallout 76 will ever be turned off.
---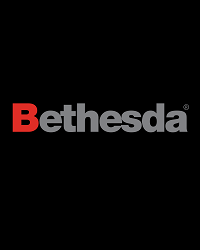 Bethesda's Vice President of Marketing and PR Pete Hines told that Bethesda may have a game coming out this year that they haven't told anyone about yet.
---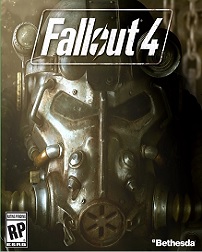 Todd Howard and Pete Hines of Bethesda have informed that the full, uncompromised experience of Fallout 4 will be coming to VR.
---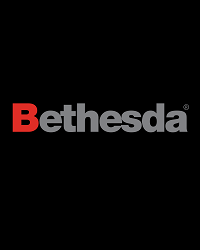 RPG giant Bethesda's E3 showing has helped kick off this year's E3 expo to a number of surprising announcements.
---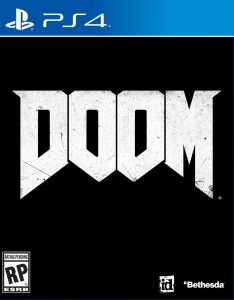 In addition to their success in RPG games, Bethesda are aiming for the top of the FPS world with their reboot of the classic Doom series.
---