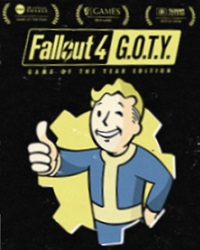 Bethesda invite fans of Fallout 4 to return to the wasteland and all expansions in Fallout 4 Game of the Year Edition, releasing on September 26, 2017.
---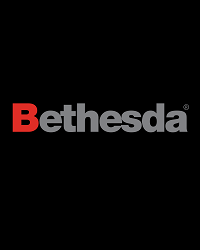 RPG giant Bethesda's E3 showing has helped kick off this year's E3 expo to a number of surprising announcements.
---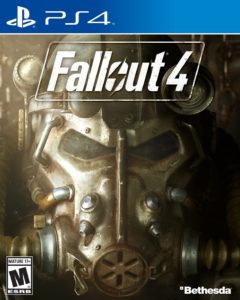 Aggregate score:

90 of 100
Release Date: November 10, 2015
---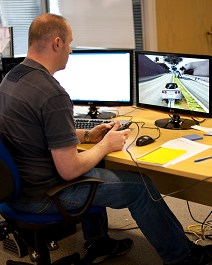 How to find a balance for a game between getting it enough polished and tested while still keeping it relevant enough to move enough units to turn a profit.
---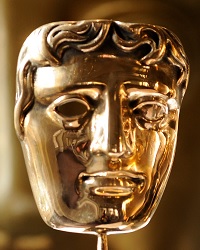 The British Academy Game Awards ceremony has just passed, with the best and brightest of the gaming industry being recognised with the acclaimed trophies.
---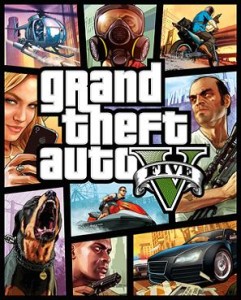 Open world games are more attractive to players than the linear levels of traditional games. Where do open world games need to improve for staying demanded?
---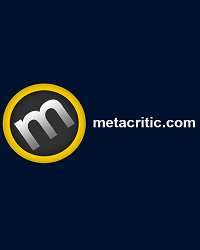 A comparison of the top-rated games on Metacritic and the 2015 bestsellers on PSN The relationship between critically approved and sales is notoriously difficult to quantify in the world of entertainment. Only one of the ten highest grossing movies of 2015, Disney's Inside Out, has made to the top ten of Metacritic's aggregate scores for […]
---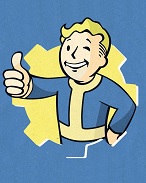 Significantly sized patches for both of Bethesda's latest Fallout games have launched, the RPG heavyweights announced in press releases.
---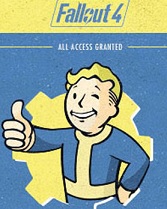 Details about the new upcoming Survival mode in Fallout 4 have been found by a gamer, who found them while searching for info in the game's files on PC.
---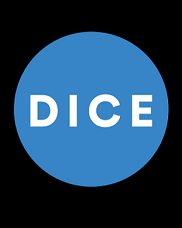 DICE's 19th annual award ceremony, in collaboration with the Academy of Interactive Arts and Sciences, has just been held on the 18th February.
---