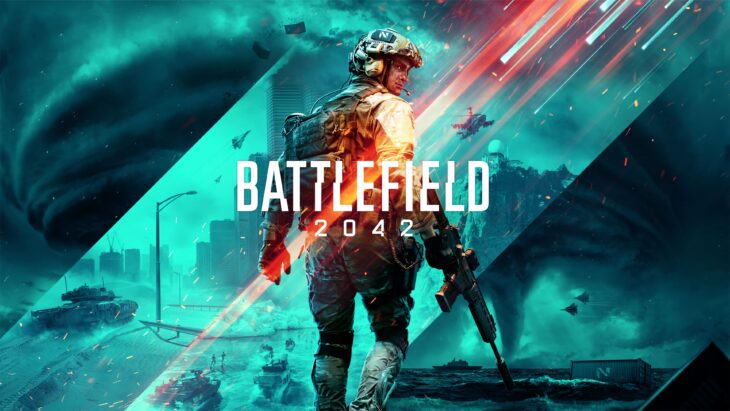 Late yesterday, DICE announced that its upcoming shooter and the latest entry in the Battlefield franchise, Battlefield 2042, wouldn't be released until November 2021. The game was originally slated to launch on October 22. EA has reassured investors that the impact on the company's financial results will be minimal.
Battlefield 2042 may be the most highly anticipated shooter of 2021. With Call of Duty: Vanguard returning to World War 2, and many players boycotting Activision Blizzard, almost all casual and hardcore shooter fans are now looking forward to the game over anything else.
The game was originally meant to launch later next month, but now won't be out on shelves until November 19, 2021. Electronic Arts made it clear to investors that its bookings guidance of $7.4 billion for the current financial year is not changing. The company is so confident because it knows how popular Battlefield 2042 has been with the recent open betas.
The official statement from DICE states that the pandemic has impacted the game's development, and that's why it needs to be delayed. With so many developers working from home, an environment in which the studio isn't used to building games, it's caused some unforeseen delays in production.
However, this close to launch, it's more likely that a few issues were found that need to be fixed before the game can be released. These almost certainly relate to server stability and the capacity of players and AI in any match.
This delay puts Battlefield 2042 on sale in the same month as Call of Duty: Vanguard. This might be an uncomfortable position, but the two-week gap between releases should be enough to give consumers enough time to get what they want out of Call of Duty before moving onto Battlefield 2042 as the major release for the year.
Battlefield 2042 is an interesting title because it's purely multiplayer, with no offline campaign. However, it is possible to play solo against bots. How players react to this when the game finally launches remains to be seen. As long as the game can be played offline, it should do just as well if not better than this year's Call of Duty.