Ubisoft and Activision have hinted at the release dates of some of their biggest upcoming games.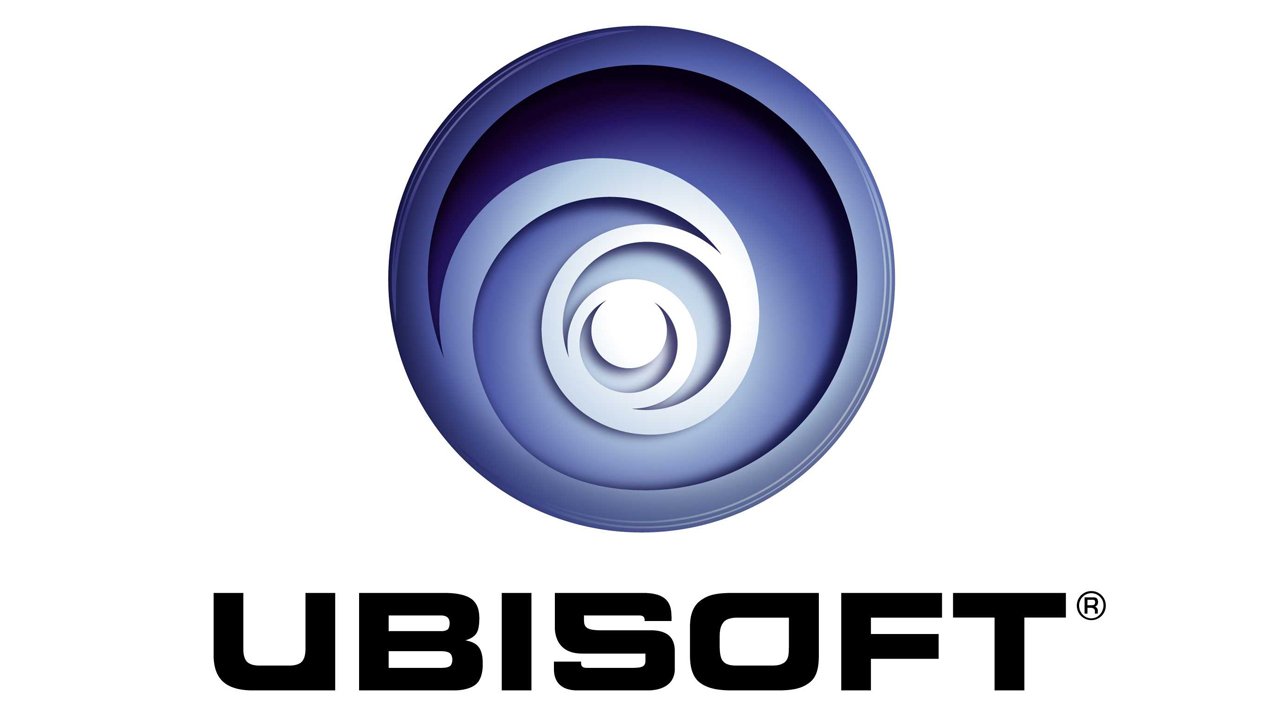 For the fans of Assassin's Creed and Watch Dogs, two of Ubisoft's most popular franchises, a long wait is in store for the next two entries to the franchises.
As a result of fan feedback and the controversially glitch-ridden release of AC: Unity, Ubisoft has decided to postpone the release of the next game in the series. Additionally, the release of the most recent game, Syndicate, was found to have been somewhat lacklustre in sales figures compared to the other main games in the franchise.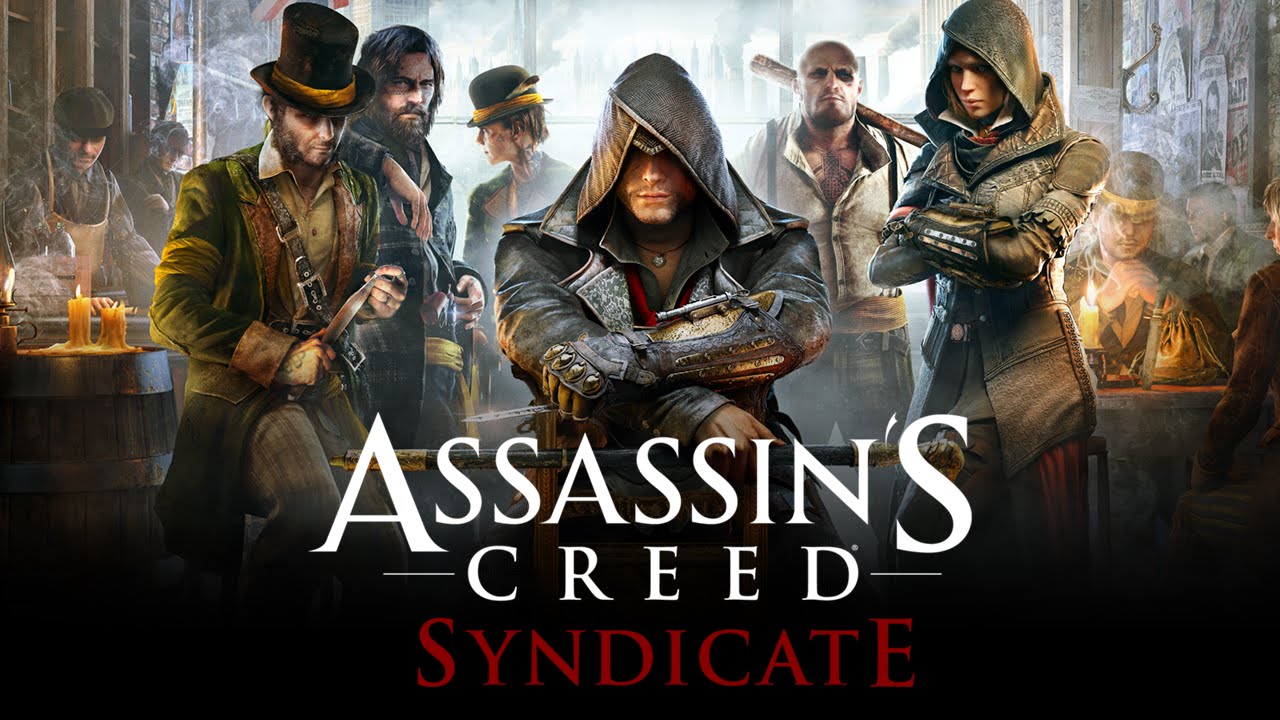 This has led Ubisoft to "step back and re-examine" their approach to the series, meaning that there will not be an Assassin's Creed game in 2016. Ubisoft has decided to rework their development process, evolve the mechanics of the game and ensure that the next Assassin's Creed game fulfils their vision of the series as a premier open world game.
In the meantime however, Assassin's Creed fans will get to enjoy the upcoming live action film, starring Michael Fassbender, which is due to open in cinemas on 21st December 2016.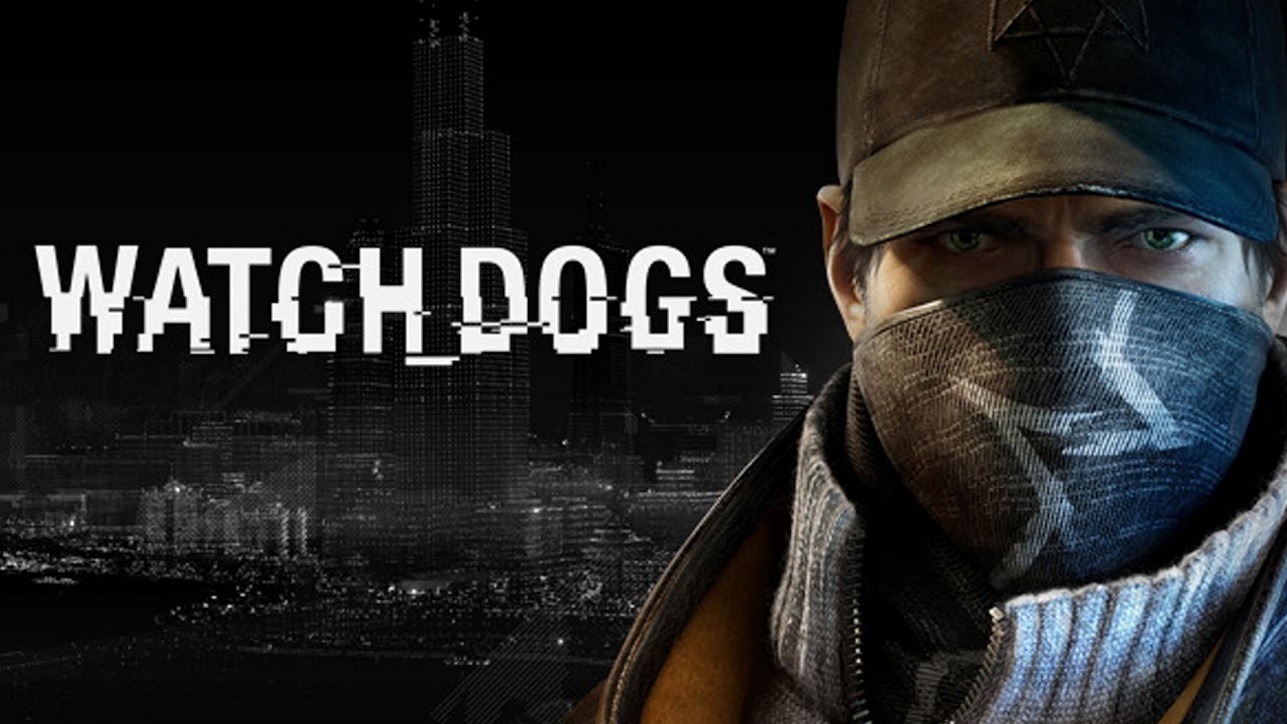 Likewise with another of their popular franchises, Watch Dogs, Ubisoft has decided to take their time to ensure that the games fan and critical response is maximised. Ubisoft executives revealed that Watch Dogs has huge potential to be a major franchise, noting that the original game exceeded its sales expectations. Indeed, Watch Dogs was found to be the fastest selling new IP in gaming history.
MCV reported that Watch Dogs 2 has been confirmed to have a release date in Q4 2016, roughly before the end of March 2017.

Activision and Bungie have also confirmed that the second entry to the Destiny series will not be released for some time to come. The full-length Destiny sequel is set to be released in an unspecified time in 2017.
Activision's president Eric Hirshberg said that Destiny, in the highly capable hands of Bungie, is one of the most "engaging games of all time." He said that Bungie are dedicated to making the game better and better.

Despite the fact that it will be over a year until Destiny 2 is released, Hirshberg consoled fans with the news that a second large-scale expansion will be released in spring 2016, with multiple content add-ons being released subsequently.
Bungie advised their fans to keep their ears open for news of both the big incoming projects and the additional pieces of Destiny content.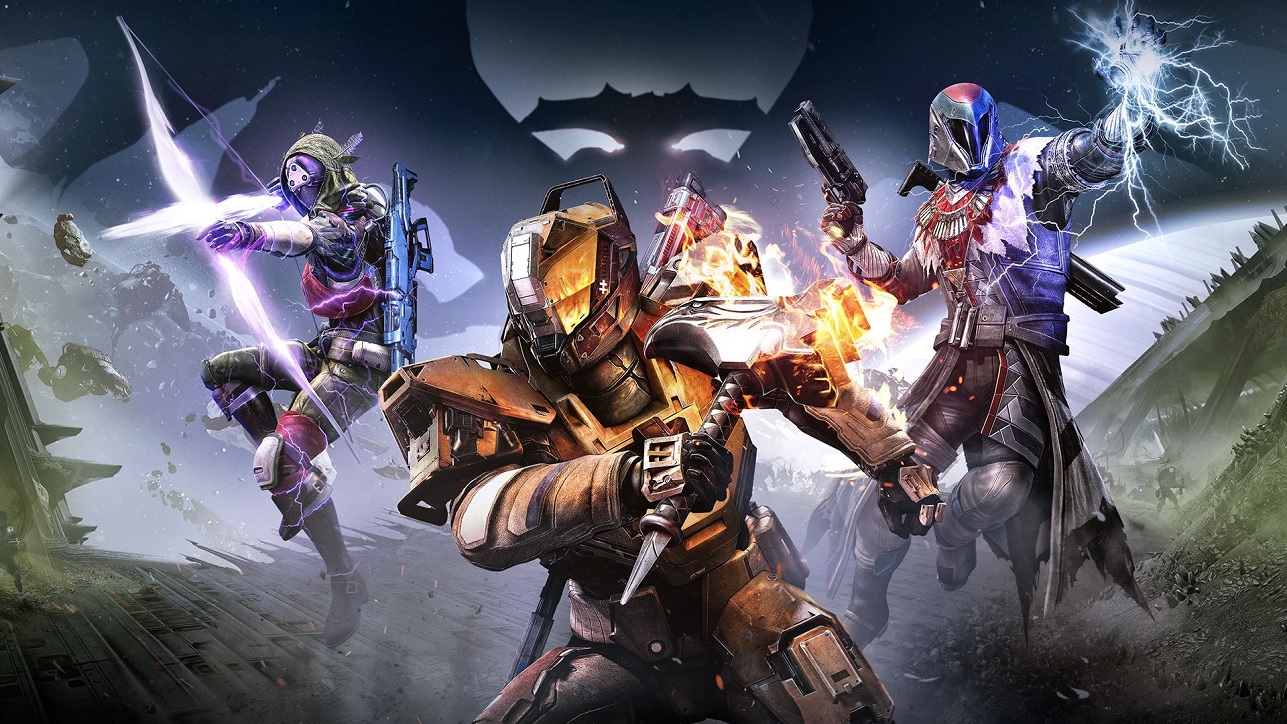 Related Topics:
Activision
,
Assassin's Creed
,
Bungie
,
Destiny 2
,
Eric Hirshberg
,
Ubisoft
,
Watchdog
---