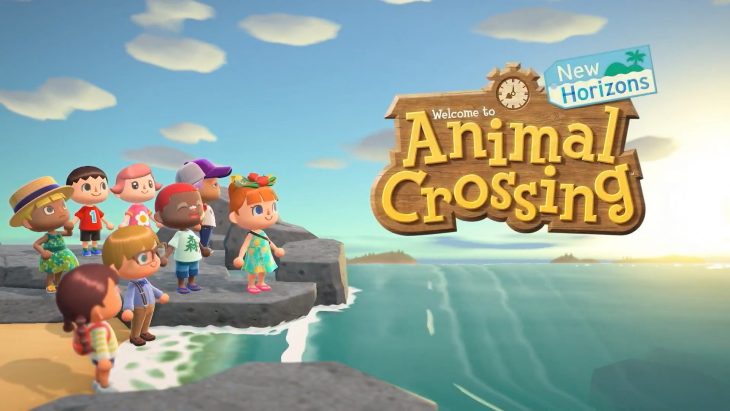 Animal Crossing: New Horizons is one of the most popular games on the planet at the moment. The game has driven up the sales of Nintendo Switch hardware, to the point that it has become extremely difficult to purchase the console anywhere.
The situation is exactly the same in Japan, where the game sold 2.6 million physical copies at retail in the first 10 days on sale. The sales covered from the period between the 24th of February and the 29th of March, but Animal Crossing: New Horizons only launched on the 20th of March.
Famitsu recently reported that the game sold 1.88 million copies in the first three days on sale in Japan alone.
While Animal Crossing: New Horizons was the best-selling game for March, Pokemon Mystery Dungeon Rescue Team DX was the second best-selling, with 218,000 copies sold in March. This makes two of the top three best-sellers for the month Nintendo Switch exclusives.
The only other game to manage six figures in sales for the month was Nioh 2, a PlayStation 4 exclusive. It sold 129,000 copies, which is still a lot less than either of the Nintendo Switch games that topped the chart for the month. However, Nioh 2 does have a much more niche appeal than either Animal Crossing or Pokemon, which may be why it didn't manage more sales.
The launch of Animal Crossing: New Horizons provided a massive boost to Switch hardware sales, with 836,000 Nintendo Switch and Switch Lite consoles sold over the month. This figure is almost three times those from February. In Japan total Switch hardware sales have now passed 13 million.
The boost to Switch hardware sales initially only put the base model out of stock, but now it's become almost impossible to even find a Nintendo Switch Lite for sale. Nintendo has stated that Switch hardware stock for the EU and US should be resupplied soon, but they're only fulfilling orders in Japan to those who have made reservations. It may still be some time before the normal supply chain is restored to the level it was before the coronavirus (COVID-19) pandemic.