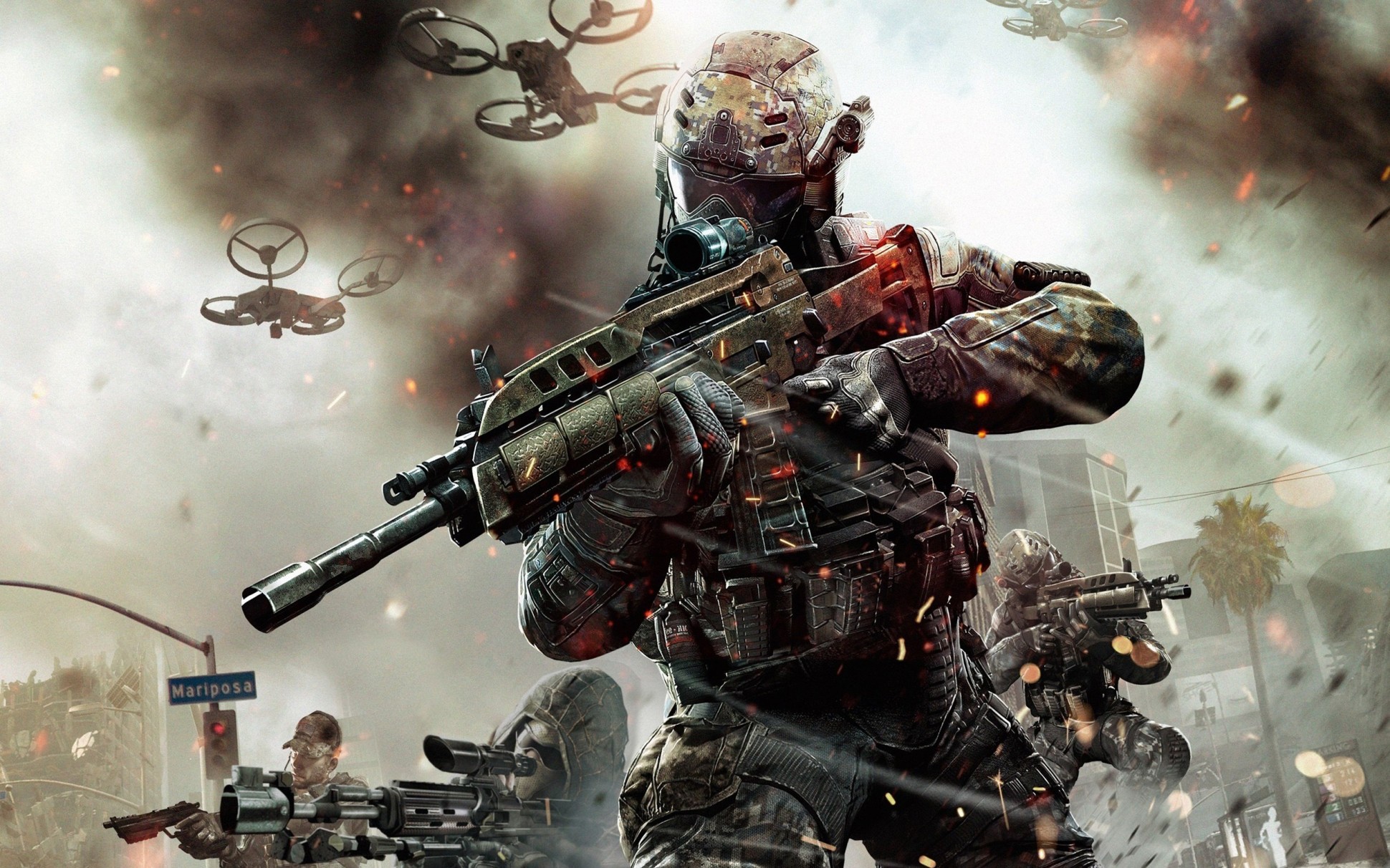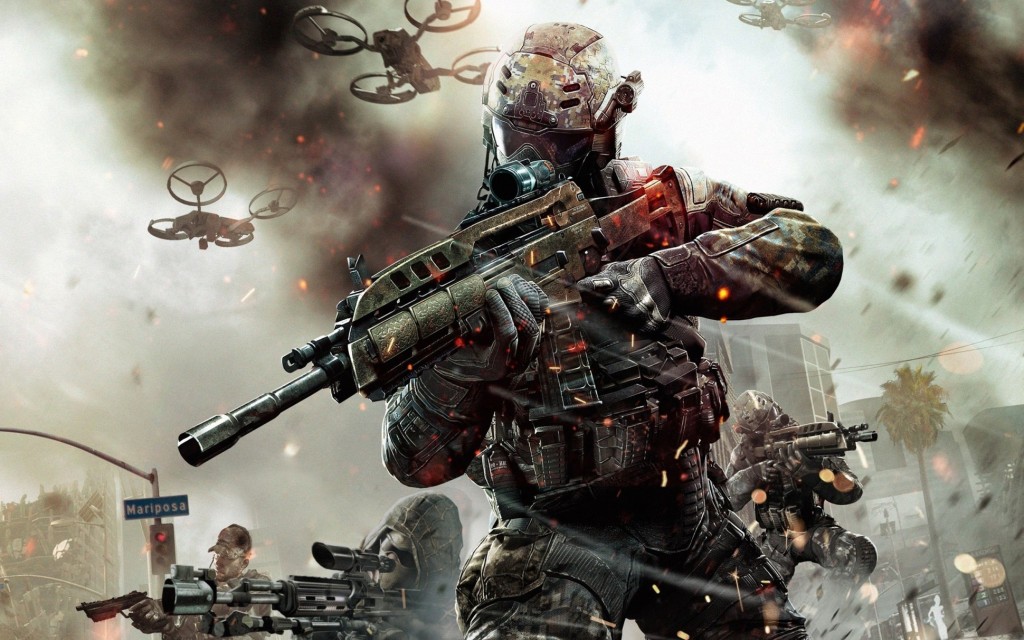 Giant gaming conglomerate Activision Blizzard have revealed that they will be expanding their reach in the entertainment industry by opening a studio dedicated to film and TV programmes.
The new venture was revealed at Blizzcon, on the 6th and 7th November 2015, which is a major convention held to celebrate Blizzard's famous games, including World of Warcraft and Starcraft.
Nick van Dyke, the new studio's co-president, said that Activision Blizzard has a unique position to be able to create film and television programmes due to their fantastic wealth of world-class franchises, such as Warcraft and Call of Duty.
Activision Blizzard Studios is planned to be a synergistic complement to the publisher's core gaming business, and aims to further increase awareness, engagement, and passion for all of their franchises, Nick Van Dyke said.
First off, they will produce a series of Call of Duty films, which is being described as a "multi-movie franchise." They also plan to serialise Skylanders into an animated TV series called Skylanders Academy, to be written by Eric Rodgers of Futurama fame.
Activision Blizzard's first film is Warcraft, which will be released in summer 2016.
Related Topics:
Activision
,
Activision Blizzard
,
Blizzard Entertainment
,
Nick van Dyk
---