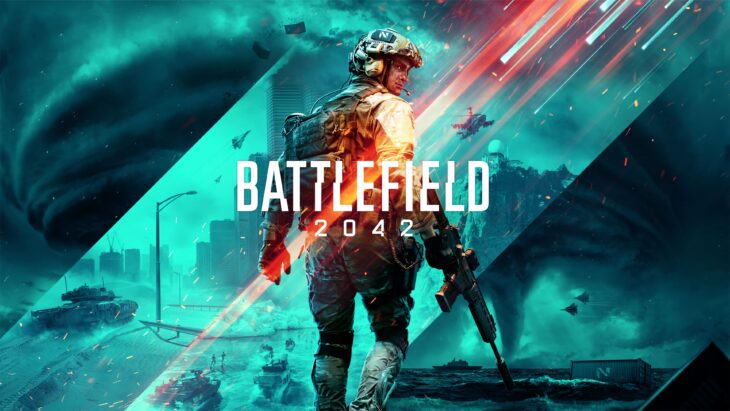 Last Monday, Windows Cebtrak came across a petition on Change.org that appealed that EA's release of Battlefield 2042 was a mockery of customers who have spent $70 or more on the product due to EA's false advertising. At that point in time, the petition only had around 5000 signatures, however, the number has grown significantly since then, and is now sitting at 29000.
According to numerous customer reports, the promises that EA and DICE made prior to the game launching were broken, and Battlefield 2042 launched in an unplayable state. It goes without saying that the launch has upset many customers, and allegedly cost them millions of dollars worth of damages.
Even today, Battlefield 2042 remains riddled with bugs, and a large chunk of content that players consider to be the essence of the Battlefield franchise is still missing. Battlefield 2042 was released in November 2021, and over the course of three months or so, it has lost more than 95% of its player base.
Andrew Wilson, the CEO of EA indicated last week that EA will remain committed to Battlefield 2042 despite the game's rough launch. Wilson then said that DICE will be able to turn around the fortunes of Battlefield 2042, further claiming that it will re-engage its fanbase and expressing the belief that the game will do really well over the course of time.
Wilson went on to explain the difficulties with developing the game while having teams work from their home. He said that EA thought that Battlefield 2042 was an experience that was ready to be placed in the players' hands.
This turned out to be wrong when right after the game's release, players realized that the game is suffering from stability and performance issues and a major lack of content.
The CEO of EA acknowledged that some of the design choices that the company made didn't resonate well with the community and assured everyone once again that the company is committed to realizing the full potential of Battlefield 2042.
While this is definitely good news, it is evident that Battlefield 2042 needs fixing sooner rather than later. However, it would seem that EA is taking their time and with the Battlefield 2042 Season 1 being delayed from March to summer 2022, many are wondering if there were be any players left by the time the patch hits.