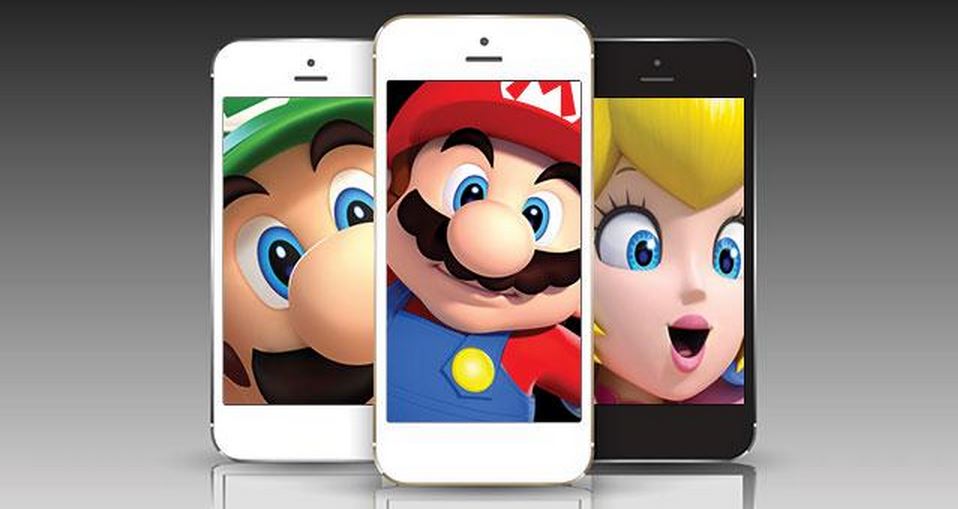 The new President of Nintendo, Shuntaro Furukawa, has said they he thinks a new hit game in the same style as Pokemon Go will completely change the company's position in the smart device market. Currently Nintendo has failed to make an impact in this market, but Furukawa believes it's still possible for the company to achieve a release as popular as Pokemon Go.
Furukawa told Nikkei that he hopes to build the mobile games segment of Nintendo into a part of the business worth $910 million. This is the segment he wants to expand the most, which is hardly surprising considering mobile games contributed around half of all revenue from digital game sales in the last year.
In their latest earnings report Nintendo saw an increase in sales revenue of higher than 50% to $9.7 billion for the year. This was largely thanks to the launch of the Nintendo Switch, a console that's on track to become Nintendo's best-selling in history, but the mobile segment had still not reached a satisfactory profit point within these earnings.
Unfortunately this situation has been the same since 2016. Nintendo's initial mobile game, Miitomo, will be scrapped this month due to underperformance. Even titles with a high number of downloads such as Super Mario Run and Fire Emblem Heroes have failed to generate the expected revenue for Nintendo.
Furukawa said that currently he doesn't know if Nintendo have a mobile game in development that will take the world like Pokemon Go did for Niantic. However he remains confident that the future of the company's mobile segment lies solely in one great game that will grip players like Fortnite is on other platforms. Nintendo's only motive moving forward, he says, is to create a game that will grow to become something epic for them in both player numbers and revenue generated.
Recently Nintendo announced plans for a new IP, Dragalia Lost, in development with Cygames which is releasing exclusively on smart devices. This is a change in tactic for Nintendo, as all their previous smart device releases have been built around already established franchises. Also due for release soon is Mario Kart Tour, a version of Mario Kart for smart devices.
Now that Nintendo is back in fighting shape with the success of the Nintendo Switch, they stand a good chance of getting a foothold in the mobile market. What the key to this is remains to be seen, but right now it looks like Nintendo is in a great position to release the next big mobile title.