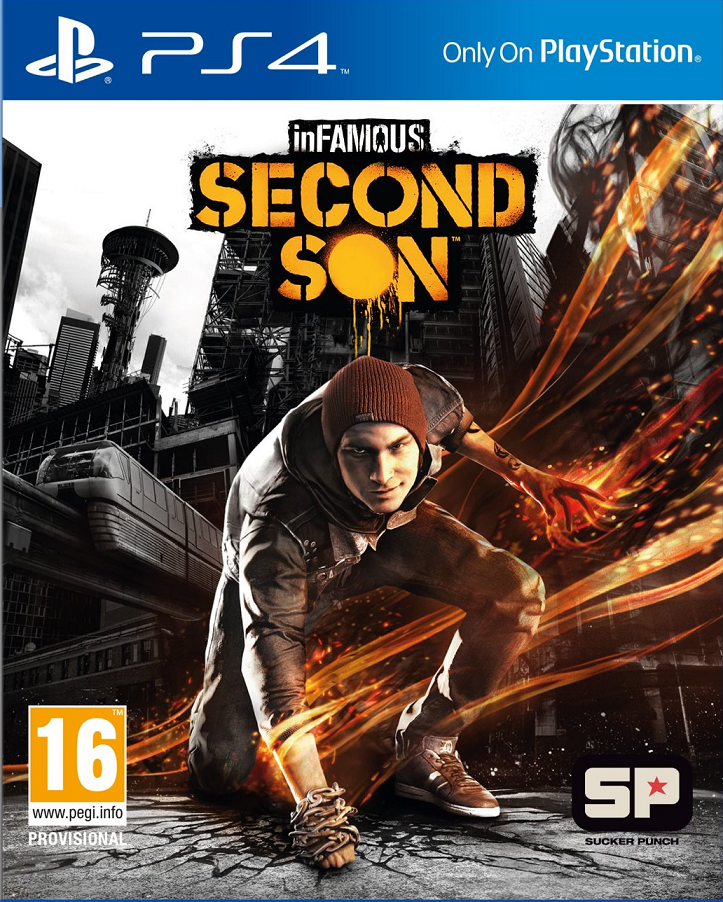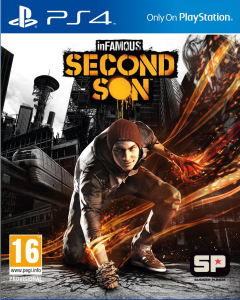 Publisher: Sony
Game Series: Infamous
Platforms: PS4
Edition: Standard, Special, and Collectors
Release Date: 21/03/2014
Age Restriction

: 16+
Barcode: 0711719278276
Language: English, French, German, Italian, Spanish, Dutch, Polish, Russian, Turkish. Subtitles only: Danish, Finish, Norwegian, Swedish.
Average Wholesale Prices

: For Annual Members only. Register to get access.
Selling Potential

: 4/10
---
Find Suppliers
For Annual Membership registered members. Please

Sign Up

or Register.
inFAMOUS Second Son, made exclusively for PlayStation 4, is 2014 release of infamous franchise, an open world adventure games, like previous infamous games about super-humans. The story hero, Delsin Rowe fights against tyranny of Department of United Protection (D.U.P.) in Seattle. An interesting new feature of the game, which makes it different form previous infamous games, is that during the game, as the main character Delsin Rowe gains more powers, players can decide if the he will use them for good or evil purposes, thus they can change his morality. The game was quite popular right after the release selling around million copies in the first ten days. The game also has special and collectors editions.
Related Products
---