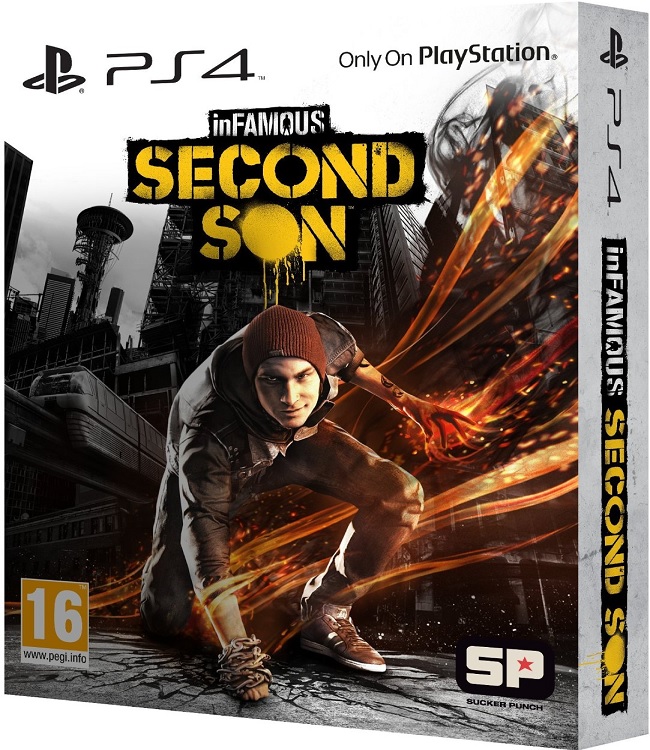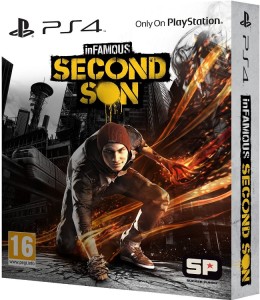 Publisher: Sony
Game Series: Infamous
Platforms: PS4
Edition: Standard, Special, and Collectors
Release Date: 21/03/2014
Age Restriction

: 16+
Barcode:
Language:
Average Wholesale Prices

: For Annual Members only. Register to get access.
Selling Potential

: 4/10
---
Find Suppliers
For Annual Membership registered members. Please

Sign Up

or Register.
infamous Second Sun, is 2014 version of well-known franchise inFamous. The story isline is n 2016 in Seattle, seven years after Infamous 2, with Cole MacGrath who was trying to save the humanity of some plague. In this series, the US Government has founded a so called Department of United Protection (D.U.P.), which has mission to catch all the remaining conduits. infamous Second Sun main character Delsin Rowe, has an incredible ability to absorb power of other super-humans to increase his own power.
Special Edition Includes:
inFamous Second Son Full Game PS4
Delsin Rowe Beanie Hat
Cole's Legacy Bonus Mission
Related Products
---