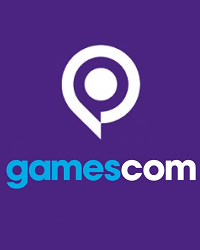 Gamescom, the annual video game trade show at Cologne Germany, is scheduled to take place this year on 22 – 26 August.
---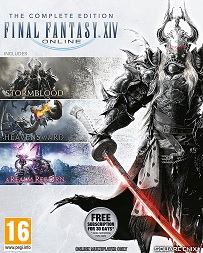 Final Fantasy 14 has reached 10 million cumulative players worldwide, including those playing the game of free trial accounts.
---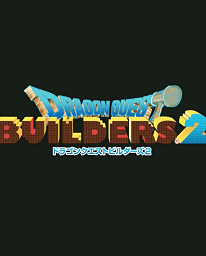 Square Enix showed new gameplay and announced Dragon Quest Builders 2, confirming that the game will be coming to both Playstation 4 and Nintendo Switch.
---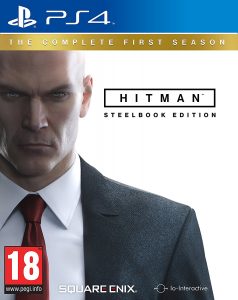 Io-Interactive seems to be planning to drop the episodic format for their latest Hitman title in favour of a full release.
---
Square Enix have announced that Final Fantasy Dissidia, the fighting game from both Team Ninja and Square Enix, is coming to Playstation 4.
---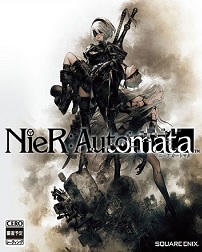 The total worldwide shipments and digital sales for NieR: Automata have surpasses 1.5 million units, according to an announcement by publisher Square Enix.
---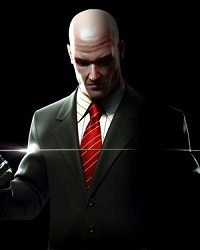 Although Square Enix revealed their plans to sell IO Interactive putting the future of Hitman at risk, it appears Season 2 may be developed without Square Enix.
---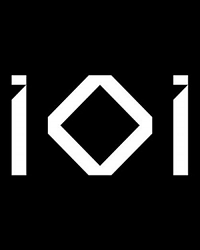 Square Enix is looking to sell Io-Interactive, the developer of the latest Hitman, putting the future of the game at risk.
---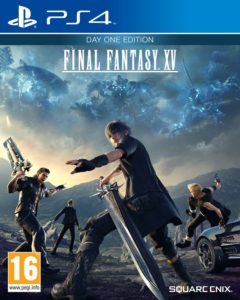 As confirmed directly by Square Enix, the latest and fifteenth main game in the Final Fantasy series has been delayed for a release date now currently planned for two months after the originally scheduled day. The current release date is now planned to be 29th November 2016. This news, announced by Square Enix director Hijame […]
---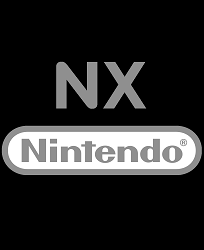 The Nintendo NX is set to launch with the firm's three most famous franchises – Pokemon, Zelda and Mario – within six months of the console's release.
---