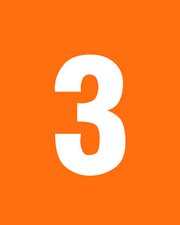 It's rare that a brand new game series becomes a smash hit with its first outing. According to Square Enix boss Yosuke Matsuda, a series actually requires three games before it can be declared a winner.
---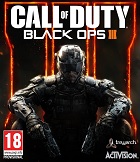 The period before Christmas is the time of year that packs the biggest punch in the gaming world. This year's Christmas lineup of games is set to be a momentous one to say the least.
---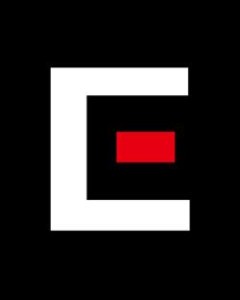 Final Fantasy developers Square Enix have announced that they are working on a new secret IP, which will take a more "experimental" direction to their previous works.
---