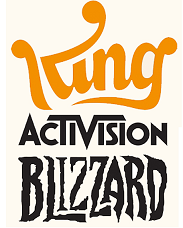 Activision Blizzard recently bought out King Digital Entertainment, the company behind Candy Crush, for a whopping $5.9 billion. What does this buyout mean for King? And what does this buyout mean for Activision Blizzard?
---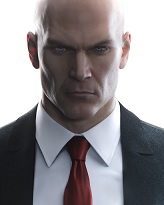 The Danish developer IO-Interactive has spoken about the latest edition of their stealth-em-up series Hitman and their unusual development approach.
---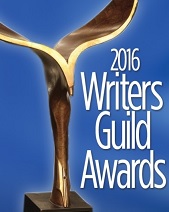 Square Enix's latest entry to the Lara Croft franchise came out as the winner in the only videogame category in the 2016 Writer's Guild Awards.
---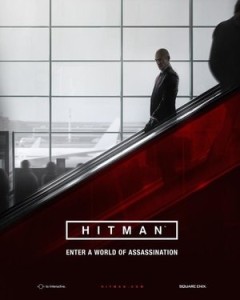 When Square Enix and Io-Interactive announced that Hitman would go episodic, the first instinct was a disappointment for cash up-front demand only to deliver the game in piecemeal fashion.
---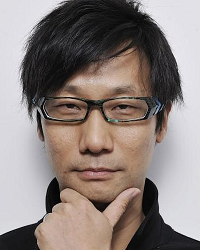 Yoichi Wada, the former head of Square-Enix, has pitched into the still on-going debacle between Konami and famed developer Hideo Kojima.
---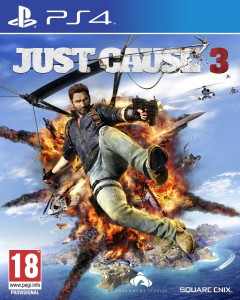 On December 1 Square Enix and Avalanche Studios released Just Cause 3 for PlayStation 4, Xbox One and PC. This is the third game in the series filled with open world destruction. Just Cause 3 has excited a lot of critics for its attempt to be different. Firstly, the world in Just Cause 3 is […]
---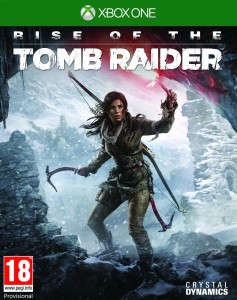 Despite somewhat lacklustre sales numbers, Square Enix and Microsoft are happy with Rise of the Tomb Raider.
---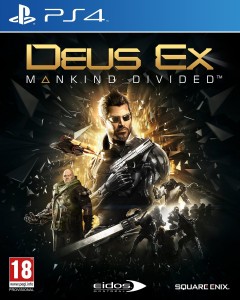 In response to intense consumer pressure, Square Enix and Eidos-Montreal have decided to cancel Deus Ex: Mankind Divided's Augmented pre-order system.
---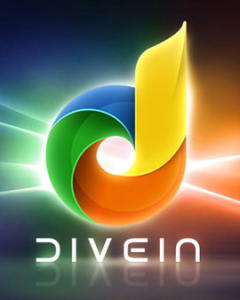 After less than a year, Square Enix has decided to end their in-game steaming service Dive In.
---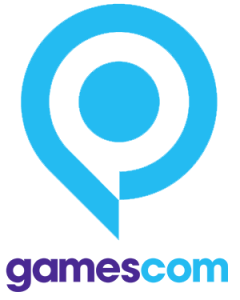 Gamescom 2015 is rapidly approaching, and as one can expect, the major companies will be demonstrating their biggest upcoming games.
---