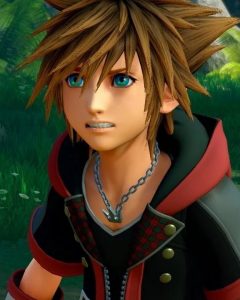 During the Microsoft E3 2018 press conference the release date for Kingdom Hearts 3 was confirmed as January 29, 2019. Creator of the Kingdom Hearts series, Tetsuya Nomura, said that the game's release date was planned for 2018 during a fan event, D23, last year. In May he corrected himself by saying that the […]
---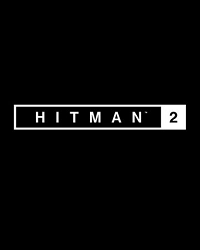 Hitman 2, the next iteration in the popular series of assassination games developed by IO Interactive, will not continue the episodic format pioneered by 2016's Hitman reboot.
---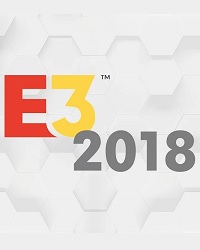 This year's E3 Expo will be held between June the 12th and June the 14th at the Los Angeles Convention Centre. The flagship gaming event of the year is now preceded by equally exciting press conferences where the major developers showcase new games and make key announcements.
---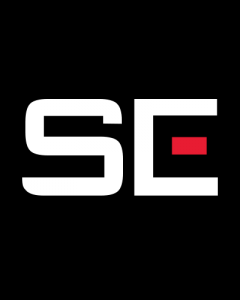 Square Enix has seen a fall in sales over the last year due to a lack of releases for any of their flagpole series in the west. Despite this and the fact that Square Enix don't push microtransactions in their games, profits were up.
---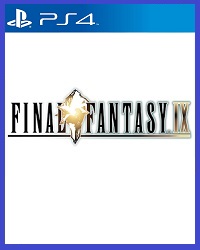 Last night at the Tokyo Games Show Sony revealed that Final Fantasy IX is launching for PlayStation 4 today on the PlayStation Store.
---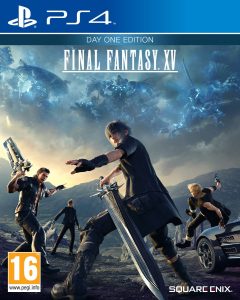 Recently Square Enix has been making a real effort to make Final Fantasy 15 the centre of a new universe-within-an-IP business model.
---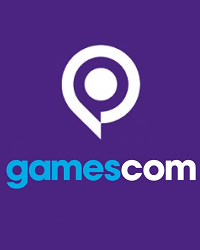 Gamescom is about halfway through but there have already been a number of big announcements from the event from publishers and developers alike.
---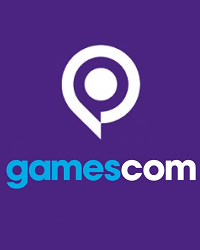 Gamescom, the annual video game trade show at Cologne Germany, is scheduled to take place this year on 22 – 26 August.
---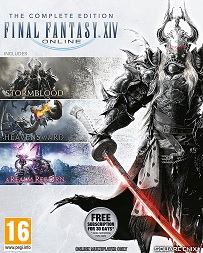 Final Fantasy 14 has reached 10 million cumulative players worldwide, including those playing the game of free trial accounts.
---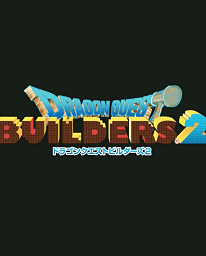 Square Enix showed new gameplay and announced Dragon Quest Builders 2, confirming that the game will be coming to both Playstation 4 and Nintendo Switch.
---