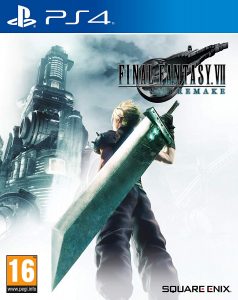 Square Enix has made the decision to ship Final Fantasy 7 Remake copies early in select regions, in order to avoid any impact on the actual release date.
---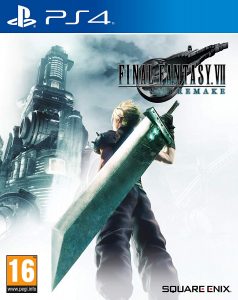 Square Enix has explained that there may be a delay between Final Fantasy VII Remake's launch, and players getting their copies.
---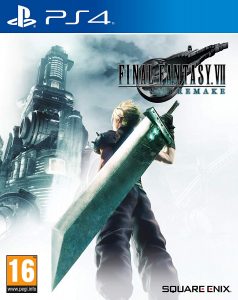 Developers Square Enix announced that they are delaying the release of Final Fantasy VII Remake. The game will now launch on April 10, 2020.
---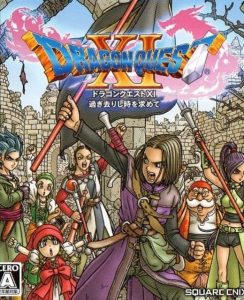 Square Enix has announced in a recent press release that Dragon Quest XI: Echoes of an Elusive Age has sold more than 5.5 million copies around the world.
---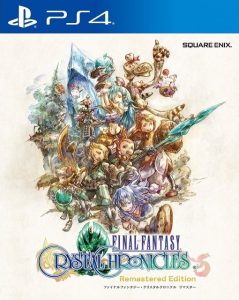 Square Enix announced that Final Fantasy Crystal Chronicles has been delayed from its original release date of January 23, 2020, into summer 2020.
---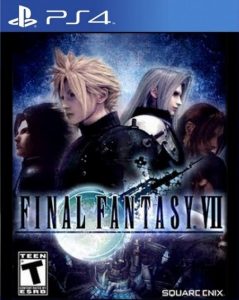 Despite what some posts on social media, Final Fantasy 7 Remake will release for PlayStation 4 and certainly not coming to Xbox One.
---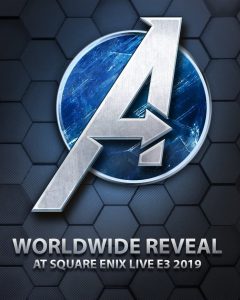 It has been confirmed that new details regarding the Avengers game from Square Enix, known currently as The Avengers Project, will be revealed at E3.
---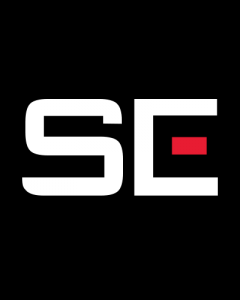 Due to an escalation in the cost of launching games neither Shadow of the Tomb Raider or Kingdom Hearts 3 could produce a profit for Square Enix. Square Enix reported a rise in revenue of 8.2 percent year-on-year for the fiscal year ending on the 31st of March 2019, reaching $2.48 billion. Unfortunately the company's […]
---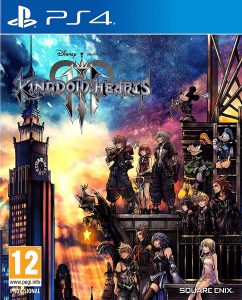 Square Enix announced via the official Kingdom Hearts Twitter account that just over a week after launch Kingdom Hearts 3 has shipped more than 5 million copies around the world.
---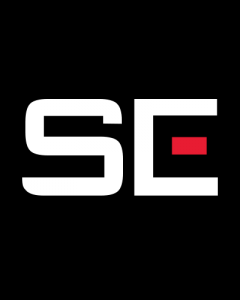 Square Enix have reported falling operating profit and revenue across major segments of the business; console, mobile, PC, and MMO.
---