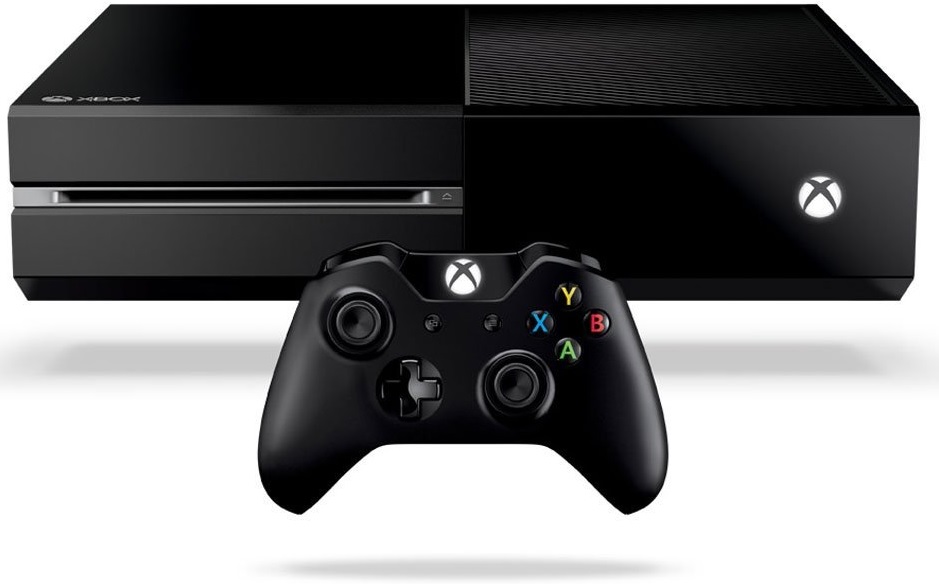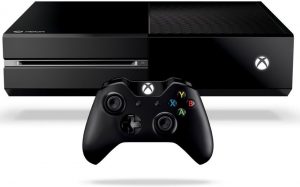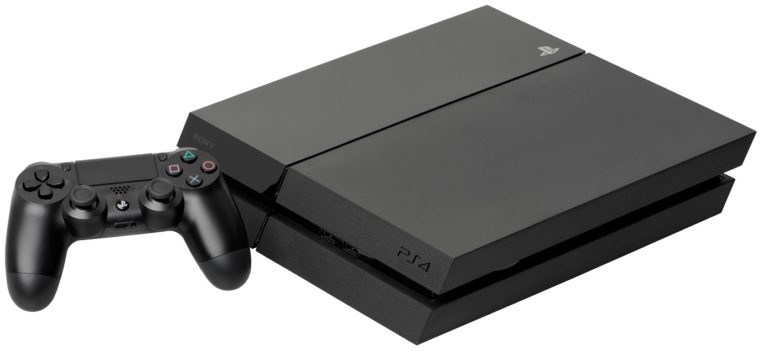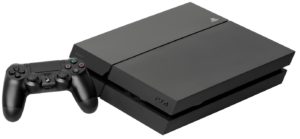 Despite the large amount of building interest in the two console upgrades due for release over the next few months, one developer has recently made a somewhat sober analysis of the consoles.
Mike Hergaarden, a co-founder of M2H, spoke to GamingBolt in an interview about how game development will change due to the PS4 Neo and Xbox One Scorpio. "Ultimately nothing will change," he said.
Responsible for the First World War game Verdun, Hergaarden's analysis of the two console updates might well shake the confidence of some gamers, who will no doubt be looking forward to the processing power boosts that constitute the focal point of the PS4 Neo and Xbox One Scorpio.
The cynical response to the two consoles focuses on how Hergaarden believes that gamers will 'expect 4K support', despite the fact that developers may not necessarily only develop games natively in 4K.
From a developer's point of view, Hergaarden said that, in M2H's case at least, they would 'still be optimising games just as hard as today'. The key issue is in the trade off in processing power between framerate and resolution. From a game development perspective, they would have to choose, for example, between focusing their resources on having 4K resolution, with a necessarily lower framerate, or a lower resolution like 1080p with a high framerate like 60FPS.
In Hergaarden's view, the choice is simple. "If we need to choose, 1080p/60fps. Smooth gameplay is more important on the long run," he explained.
He also voice concerns about Scorpio, specifically. He said that he is worried that if the Scorpio's CPU is not much more powerful than the base model's, the extra processing power might not make much difference in end result. He said that M2H's development system, Unity, could be disadvantaged.
In other news, however, EA's CEO Andrew Wilson said that the PS4 Neo and Xbox One Scorpio will be 'great for the industry'.