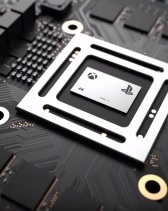 Despite the large amount of interest for PS4 Neo and Project Scorpio, one developer has recently made a somewhat sober analysis of the consoles.
---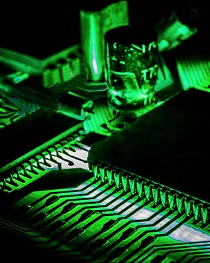 Following announcements of PS4 Neo and Project Scorpio, third-party developers expressed potential benefits of new strategies to console development.
---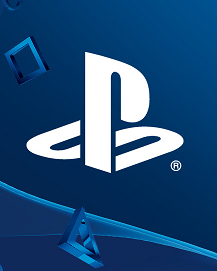 The next two major steps in hardware for the Playstation camp, namely PS VR and PS4 Neo, have made big waves in the gaming industry.
---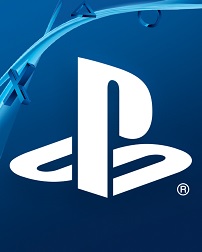 Sony executives have finally and officially confirmed the existence of the PS4 Neo, the mid-generation update first rumoured back in March 2016.
---