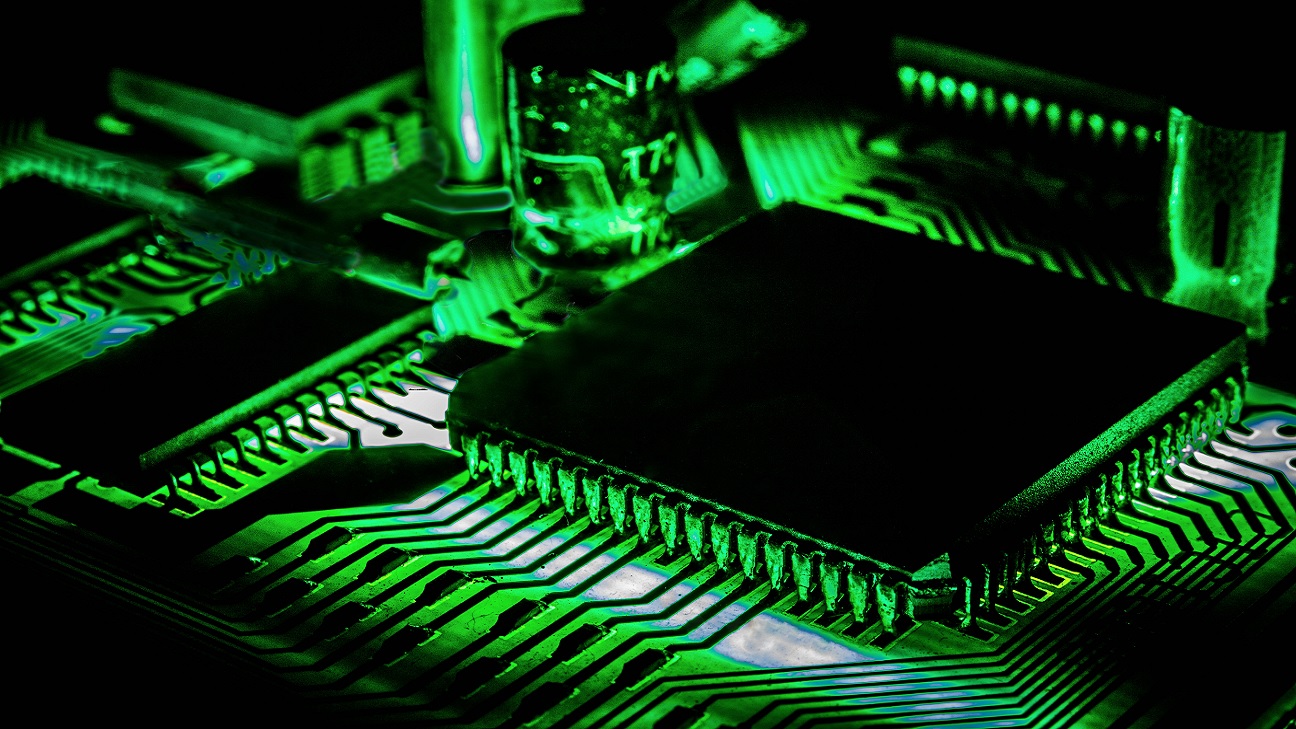 Following on from the joint announcements of Sony's PS4 Neo and Microsoft's Xbox One S and Project Scorpio, third-party developers have begun to extoll the potential benefits that these new strategies to console development will bring.
Following on from one of their recent post-earnings conference calls, reported by GameSpot, EA discussed the impact that the hardware upgraded console editions will have on the industry. Indeed, EA executives have said that they will be 'great for the industry' and represent a move of the console world towards a more PC-related approach to mid-generation hardware updates.
"What we see now with the mid-cycle refresh is that's only going to enhance the size and engagement levels inside the communities," Andrew Wilson, EA's CEO, said. Having much experience with developing across multiple platforms and on scalable PC architecture, EA is well positioned to exploit the mid-generation console hardware updates. "The notion that we would build once an experience that can scale up and down across an entire spectrum of consoles, whether the first phase, second phase, or the third phase over time, is not something that's foreign to us," he said, mentioning that EA is 'very energised' about the prospect.
Just as in the PC gaming world, in which the lifespan of a PC is virtually endless by way of hardware upgrades, Wilson expects the new console strategy of hardware updates to 'almost certainly extend the console cycle almost an infinite level if we get to the point where there's just constant hardware upgrades and constant software upgrades'.
The PS4 Neo and Xbox Ones S and Scorpio have also received high praise from other major names in the industry. GameSpot also reported that Take-Two said that a 'smartphone-esque upgrade cycle' would be highly worthwhile. Similarly, Ubisoft said that the 'beautiful thing [about mid-generation hardware upgrades] is it will not split the communities' between console generations.
A release date is not currently known for the PS4 Neo. The Xbox One S is out now, while Project Scorpio will be expected to release in the holiday period of 2017.