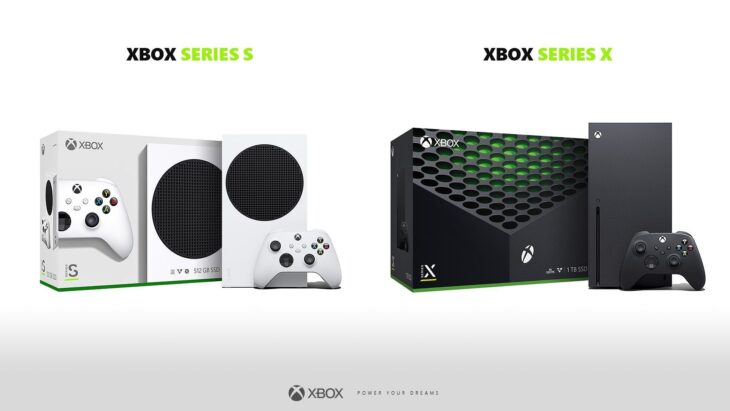 Microsoft's fourth fiscal quarter report shows that gaming revenues have received a huge boost thanks to hardware sales. The report also notes that the Xbox Series X/S has now become Microsoft's fastest-selling console range in history.
Microsoft's CEO, Satya Nadella, explained in an investors call on the matter that millions have already begun using Xbox Cloud Gaming across desktops, laptops, and mobiles. This is in addition to the seemingly fantastic news of the company's latest console range.
For the three-month period ending on June 31, 2021, the company reported a 9 percent increase in computing revenue, pushing it up to $14.1 billion.
Gaming revenue is where the company saw some real results though. The segment is up by 11 percent to $357 million overall, which is primarily down to the sales of Xbox hardware. Hardware revenue in particular is up by 172 percent in the fourth quarter due to the sheer number of consoles sold during it compared to the third quarter.
The Xbox Content and Services subdivision saw revenue drop to $128 million, a fall of four percent. This has been attributed to a decline in the sales of third-party titles compared to last year. During the pandemic, more people were at home playing games, but now there are fewer restrictions, there are less consumers staying at home to play games in 2021.
The decline here was offset slightly thanks to ongoing Xbox Game Pass subscriptions and a slight increase in revenue there. With the service now available on more platforms, it makes sense that it grew slightly.
Microsoft reported overall company growth for the end of the financial year 2021. The company's revenues rose to $46.2 billion, an increase of 21 percent, and commercial cloud revenue hit $19.5 billion, a rise of 36 percent.
The full financial year shows revenues of $168 billion for Microsoft, up 18 percent on last year, and operating income reached $69.9 billion, up 32 percent. Finally, net income rose by 38 percent to $61.3 billion, all huge wins for a company that could have easily struggled during a pandemic.