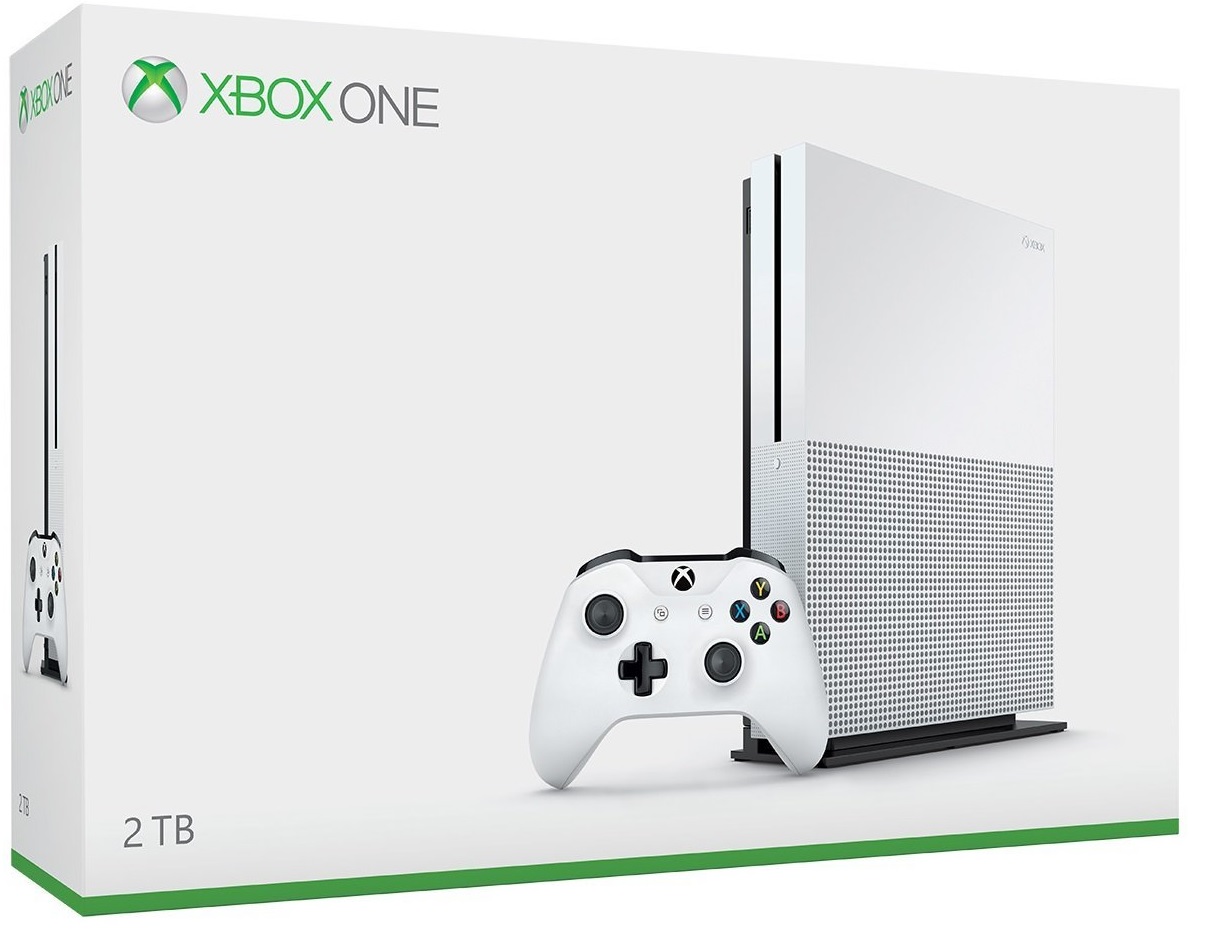 Reports have come in showing that a large spike in sales has made the Xbox One the big hitting console of the summer so far, thanks to the release of the Xbox One S.
The Xbox One S was taken up by gamers with such enthusiasm that the entire stock in the UK of the 2TB model sold out completely. Sales of Xbox One consoles rose by a massive 75% following the release of the slimline mid-generation console update.
Harvey Eagle, Microsoft's UK marketing boss, said that although the standard 2TB model has sold out, gamers are currently able to preorder a copy of the limited edition Gears of War Xbox One S 2TB console, which will launch alongside Gears of War 4 on 7th October. Two further standard editions of the console, a 500GB and a 1TB version, are also on the way with release information coming soon.
"Our aim between now and Christmas is to drive excitement for the range of new Xbox One S consoles," Eagle said, "including 4K video streaming capabilities." He said that the Xbox One S "[is] a great looking console—it is the most compact Xbox yet, 40 per cent smaller than the original Xbox One."
In addition to this, the head of Xbox Games marketing, Aaron Greenberg, mentioned on his Twitter page how the Xbox One became the number one selling console during the month of July (this is before the release of Xbox One S), backed up by statistics from analyst group NPD. WindowsCentral mentioned that this was the first time in 'several months' that Xbox One sales peaked ahead of PS4 sales. They cited a large price cut on the 500GB Xbox One as a significant influence.
In contrast to these successes, however, the sales figures for physical, boxed games hit new lows in July. As GfK/UKIE reported, just £21.4 million was spent on physical games during the period, which is said to be the lowest ever recorded, up from the previous lowest of £23 million in 2013.
Clearly as console sales continue to go from strength to strength, increasing amounts of gamers decide on digital copies of games.