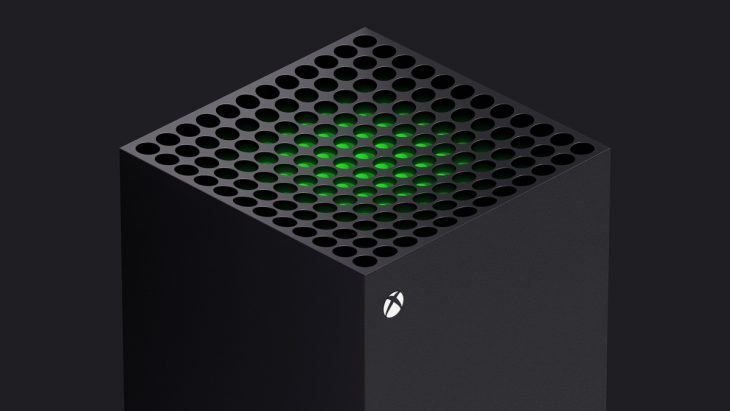 Neither Sony nor Microsoft has given any indication of what the price of their next-gen console will be. Judging by the high-end hardware that has been revealed so far though, most people are expecting a hefty price tag.
However, in a recent interview with Polygon, Xbox Head Phil Spencer has explained how this may not be the case with the Xbox Series X. This is great news for Microsoft, given how much of an effect 2020 has had on the world's economy so far due to the coronavirus (COVID-19) pandemic.
In the interview he describes how he fundamentally believes that you should not have to invest in a new collection of games when you buy a new console. In his eyes, the Xbox Series X challenges the financial tropes associated with consoles by removing this necessity that has plagued each previous console generation.
The biggest advantage Microsoft has when it comes to their next-gen console is backwards compatibility, and the Xbox Game Pass Ultimate. With backwards compatibility, anyone can play their favourite Xbox games from any past year. The Xbox Game Pass Ultimate allows you to play hundreds of games for a small monthly fee, including day one access to first-party exclusives.
Spencer added that he believed that this should have been the case with the Xbox 360, and even the Xbox One. He accepts that the company could have done more with these console launches, which is why they're making such an effort to give their customers value for money with the Xbox Series X.
The interview ended with Spencer saying that he thinks that the company is in the best position possible for the launch of the new console. The launch games, which are yet to be revealed, are a big part of this, but so are the backwards compatibility and subscription packages on offer.
It's currently thought that the Xbox Seores X will retail for £400. This is the same price as the PlayStation 4 when it first launched, a price which dropped dramatically after the first year. With a big reveal event from Xbox tomorrow, we're sure to know soon.