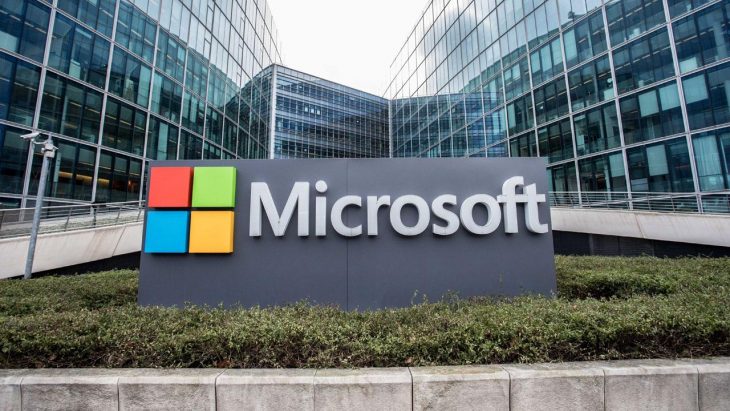 In a recent interview with the Wall Street Journal, Xbox Head Phil Spencer explained that he didn't think the company was done acquiring new game studios. This came out when he was asked about the current state of the Xbox Game Studios umbrella.
Spencer outlined how the company is always on the lookout for new people who would be a match with both Microsoft and the Xbox Game Studios brand. Adding that he definitely didn't think the company was done on this one, indicating that more acquisitions could be in the works for the future.
Xbox Game Studios currently has a total of twenty three studios under its umbrella, but there's no limit on how much that could grow, and there's no time limit on growing the development brand either.
Spencer explained that the process of acquiring a studio is much more organic than any other transaction. If Microsoft believes that a company is a good fit for Xbox Game Studios, then it will approach them and have a discussion about how the acquisition could possibly happen. There's no quota on the numbers, and there's no time limit of goal setting when it comes to growth.
Microsoft has a pattern of acquiring studios that it has a long-term relationship with. For example, Undead Labs, developers of the State of Decay franchise, worked with Microsoft for two games before the acquisition was on the table. Double Fine is another company that's seen a lot of action with Microsoft, but it took years for the acquisition to come to fruition around the time of the launch of Psychonauts 2.
Microsoft is doubling down on the studios that make great games. This makes the future titles that those companies release guaranteed day one launches on Xbox and Game Pass. Some are even exclusive to the ecosystem forever like Halo.
Microsoft has the resources to provide smaller studios with what they need to get incredible games made and out the door to an established fan base. The struggle is always funding and people, and if Microsoft can solve those issues, then there's no reason for a studio to remain independent unless it feels particularly strongly about it.